I do not know where to start. Well, I was born in Quito, Ecuador and brought to Bogota, Colombia when I was 5 years old. I also lived in Vienna, Austria for 2 years therefore I have always liked traveling and getting to know new people.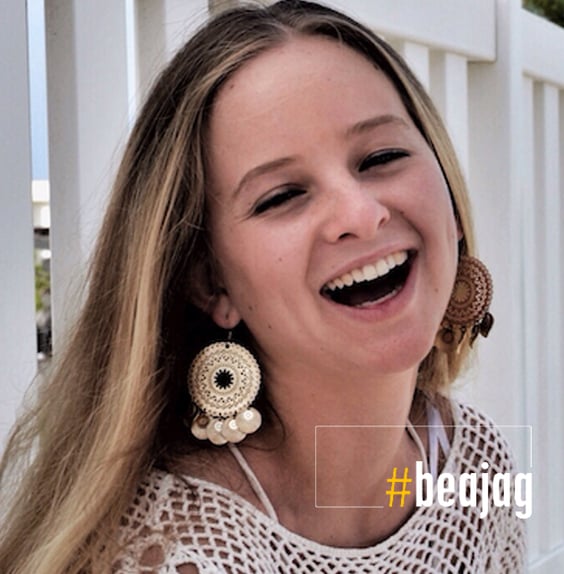 Hometown: Bogotá, Colombia | Name: Valerie Brandauer | Nickname: Vali | Joining: BBA17 in Singapore
I am my school's leader for an organization called TECHO in which we fight against poverty building homes for those who were taken away from their towns and cities because of the violence.
I have also volunteered with my Catholic Church in activities we call missions in which we help the very poor and almost forgotten rural sectors of the country. It's a hard but heart warming work to get to help those who have suffered and hardly have any more hope to live, that is why for the past 5 years I have done this missions with all of my heart and soul. Hopefully this next adventure in my life overcomes that!
I like to play volleyball, to travel, to sing a lot as a matter of fact and to dance.
I also enjoy taking pictures of everything that comes across in front of me and of course pictures of myself!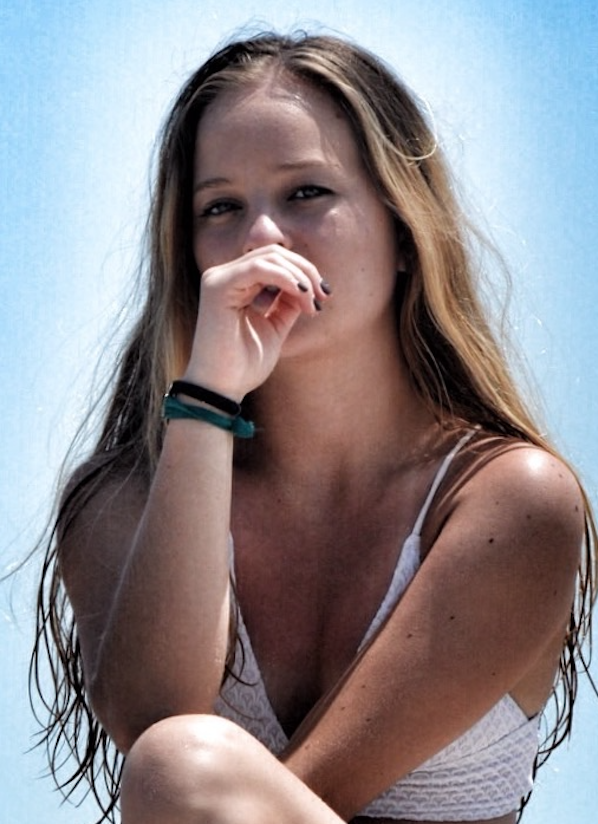 Knowing different cultures and looking up for new challenges have always been passions of mine. This makes SP Jain the perfect platform for me to grow up and achieve all my dreams and hopes. In this university I find the tools to unfold and improve myself to get to be the person I would like to be someday.
I am looking forward to meet you ALL soon!