Hello, fellow Jags! I am Wassim from a small tropical island in the Indian Ocean dotted on the world map, also known as Mauritius. Having an affinity for football, my passion towards other sports (table tennis, badminton among others) is no less. Music and movies constitute a major part of my life as they add more colours to it. Despite my shy demeanour at first, I am constantly filled with wanderlust, which expands my fondness towards visiting new places, extending my friend circle and meeting people from all walks of life.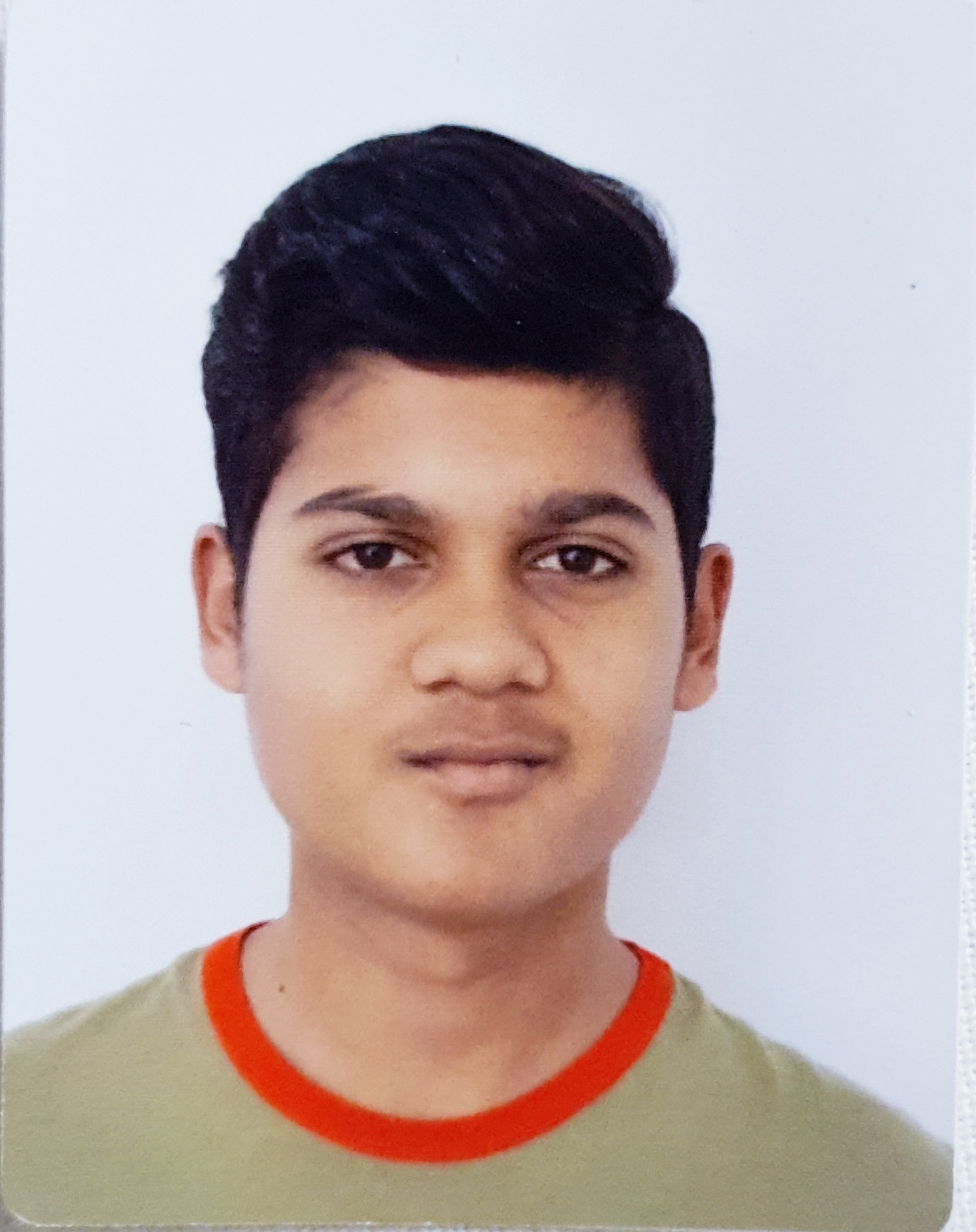 Name: Wassim Nunhuck | Home Country: Mauritius
Above all, I am extremely thrilled and impatient to embark on this journey with you guys. All set to surf on the wave of emotions that will create memories of a lifetime during the course of the tri-city model of the 4-year program.
See you all soon!
Feel free to connect with me on -
Instagram - wassim_nunhuck
Facebook - Wassim Nunhuck