Hi, I'm Iris. I'm 18 and have recently graduated from Brent International School Subic. I'm so grateful to have the opportunity to study this coming September 2018.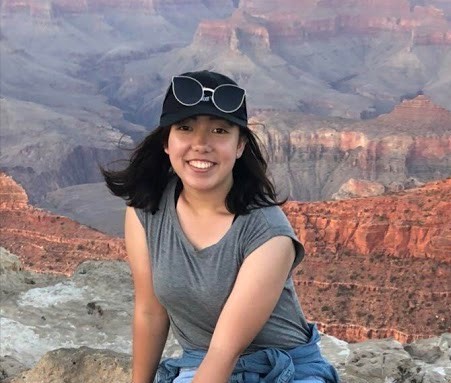 Name: Iris Dominique Lim | Hometown: Subic, Philippines | Joining:
BBA
2018 September (Singapore)
Passion, for me, dictates who a person is. One of the things I am most passionate about is music because it was something I grew up with ever since I was a child. I like to produce sounds, play around with instruments, and vibe to it. I am also passionate about playing badminton and tennis because they have taught me how to be more determined, patient, and overall know what I want to strive for in terms of improvement.
I am excited for the adventures and experiences for the next four years! I hope to make new friendships over the course of those years.
See you all soon!