Hello, I am unushered from Rajasthan, India. I did my schooling from an IB World school in Jaipur, Pink City of Rajasthan. Indulging in social service and various education campaigns and volunteering for NGOs was something I have been more into since my high school days. Thus, one of my goals is to work for a well-known NGO, serving and working for the welfare of the society.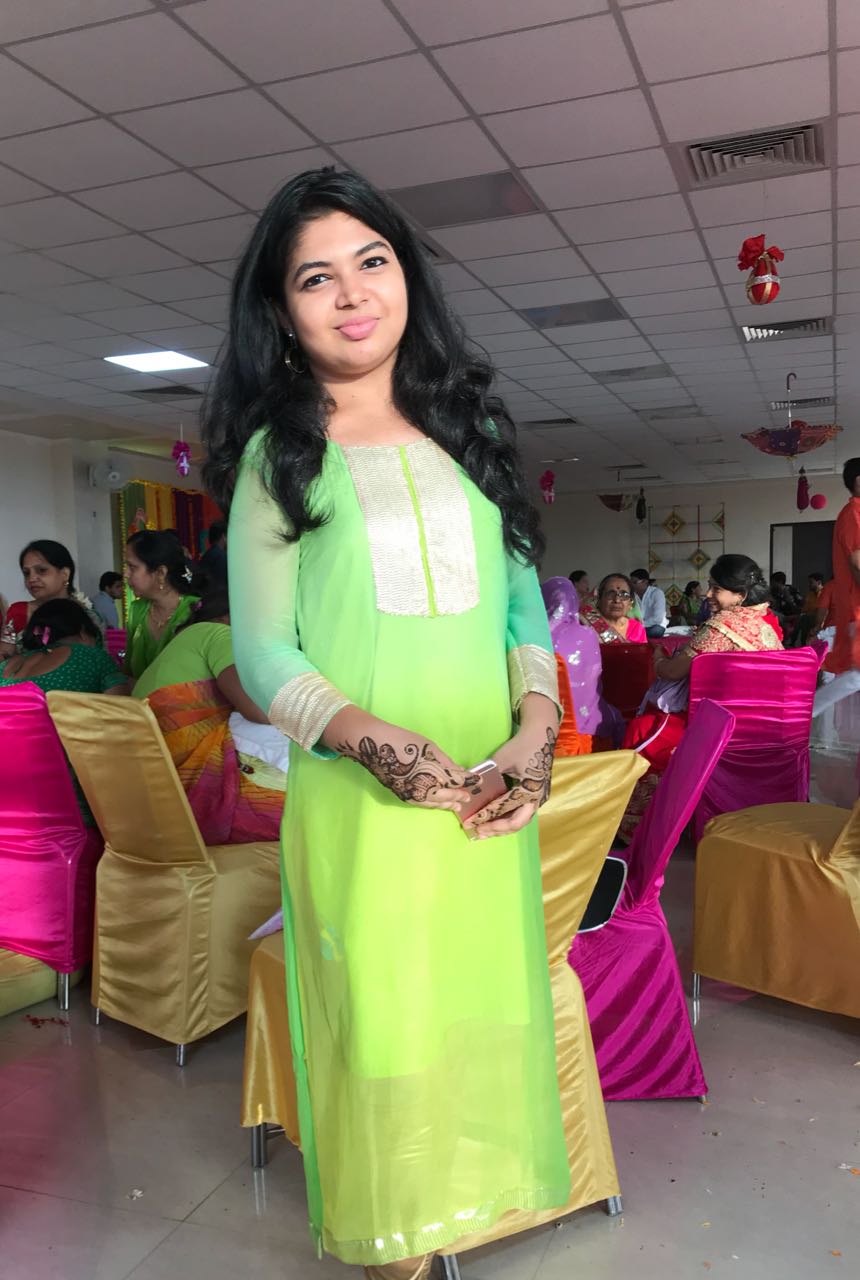 Name: Anushree Khandelwal | Hometown: Jaipur, India | Joining: BBA 2018 September
Talking about my hobbies, I have a passion for reading novels which are mysterious and create and sense of suspense in me. And so, one of my favourite authors is Sidney Sheldon. I also like to read books on psychology. Besides reading, I love playing keyboard.
I am a very calm and composed person and never really get angry. I carry myself with a smile which never fades away from my face. (Words by my friends)
I believe in learning from real life experiences and different cultures and that's what makes us 'Global' citizen. I am grateful to SP Jain for giving me this opportunity to study in this tri-city model where I would be experiencing three different and developed countries.
Well, a small blog won't be enough to write down all my thoughts and meeting face-to-face or talking on social media is where I would prefer all of us to join and share our experiences. I am looking forward to meeting all of you on the first day!!
You can contact me on Facebook (Anushree Khandelwal) or on snapchat (anushree108).