Meet Tushar Tayal from Tezpur, India. Tushar was ranked #1 in India (Commerce Stream) in the CBSE Class 12 Board Exams 2019 (Rank #5 across all streams) and was invited by the Rashtrapati Bhavan (Official residence of the President of India) for a letter of appreciation from the Army Chief General, Bipin Rawat.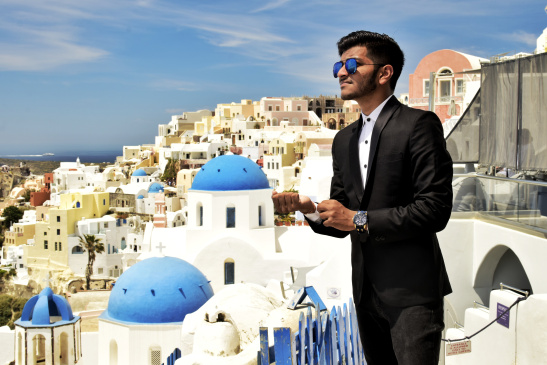 Name: Tushar Tayal | Hometown: Tezpur, India | Joining: BBA September 2019
Apart from his academic achievements, Tushar started and tripled the capital of his venture, TravelIDEA, in just 3 months, was awarded the 1st place in the national level Cluster and Command Debate Competition, and got a special mention in the United Nations Human Rights Council's AVSMUN 2019.
In his spare time, Tushar enjoys photography, travelling, debating, and learning more about business.
"It has been a dream of mine to build my own multinational venture. To build a multinational venture, one needs multinational exposure. I believe that the 4 years I spend at SP Jain will go a long way in making my dream come true," he shares.