Tanisha Singhvi from Jodhpur, India enjoys dancing, writing, acting, baking, travelling and exploring new foods.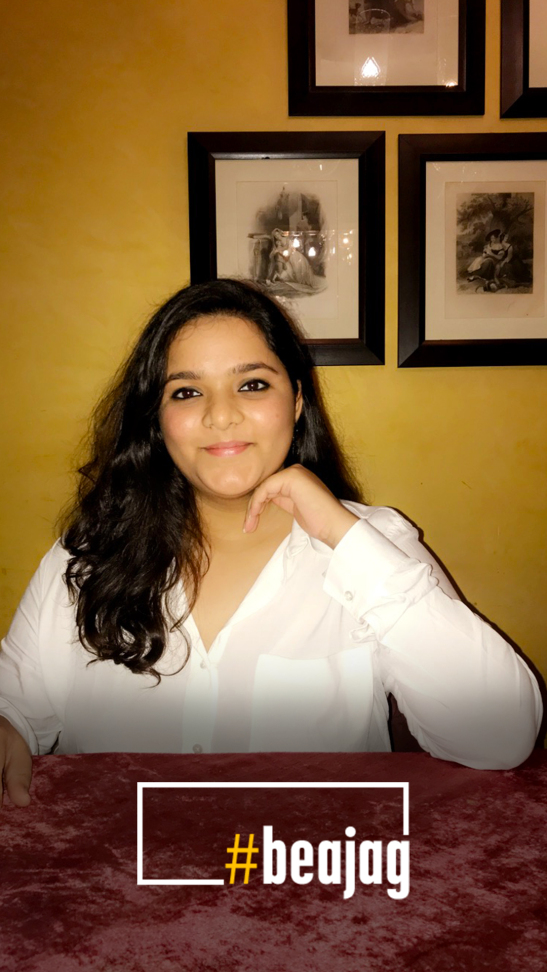 Name: Tanisha Singhvi | Hometown: Jodhpur, India | Joining: BBA September 2019
During her time at school, she was the captain of Basketball and Handball team. She was awarded as the best under-16 dancer in Jodhpur. She organises dance parties in Jodhpur to raise money for the families of martyred soldiers.
"I chose the SP Jain BBA because it allows students to embark on global and versatile business journey. The opportunities and exposure that the School provides is commenadable and I'm certain that my time here will help me grow personally and professionally."