SP Jain's BEC student, Raghav Bansal, was recently selected in the Top 3 for the RAG Global University Competition – UAE's nationwide pitch presentation competition for undergraduate and postgraduate students. As one of the top participants, Raghav got an opportunity to pitch his entrepreneurial venture idea in front of Dr Shashi Tharoor (Politician, Writer, and International Diplomat) and several other industry experts.
Let's hear from Raghav as he sheds light on his journey at the Gulf Information Technology Exhibition (GITEX) Conference.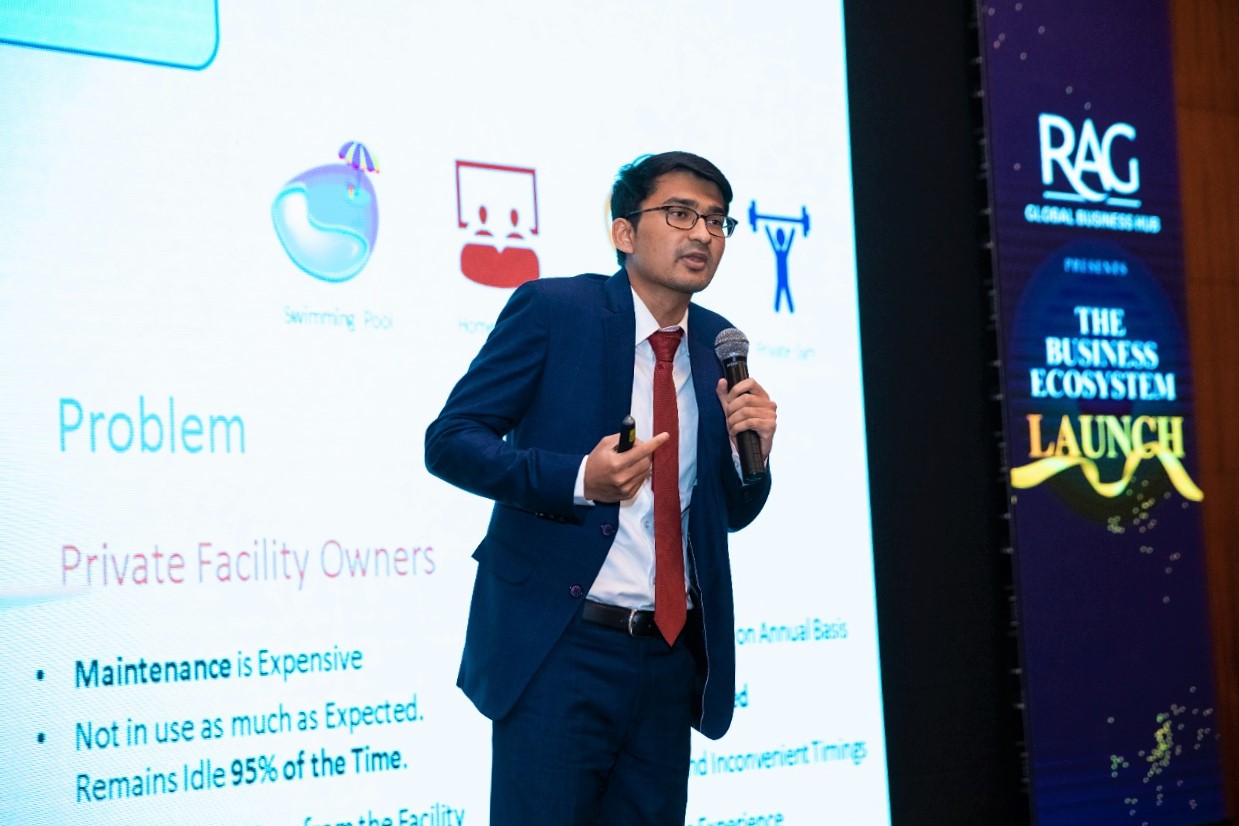 "Last week was a great first milestone for my business idea, Fraggle – a P2P sharing platform for private recreational facilities and amenities. I had an amazing opportunity to present at two huge conferences, GITEX and the RAG Ecosystem Launch.
GITEX Conference is one of the biggest tech conferences around the world and invites thousands of professionals. One segment of GITEX is Future Stars which celebrates entrepreneurs and ideas.
At the GITEX YouthX Unipreneur, I was selected in the Top 6 from ideas submitted by various universities across the MENA region. I presented my start-up pitch in front of industry leaders and C-suite professionals. It was truly a phenomenal experience!
My biggest takeaway was the network built over time and the feedback received. Post the pitch, many people came up to me to know more about the idea, provided some suggestions, and connected to discuss further. I built connections with many professionals who I will certainly be in touch with while executing my idea.
I would like to owe much appreciation to Mukhtar Jahangeer and Christina Mekala from Unipreneur Inc. for providing such a platform and helping in its execution, post the event.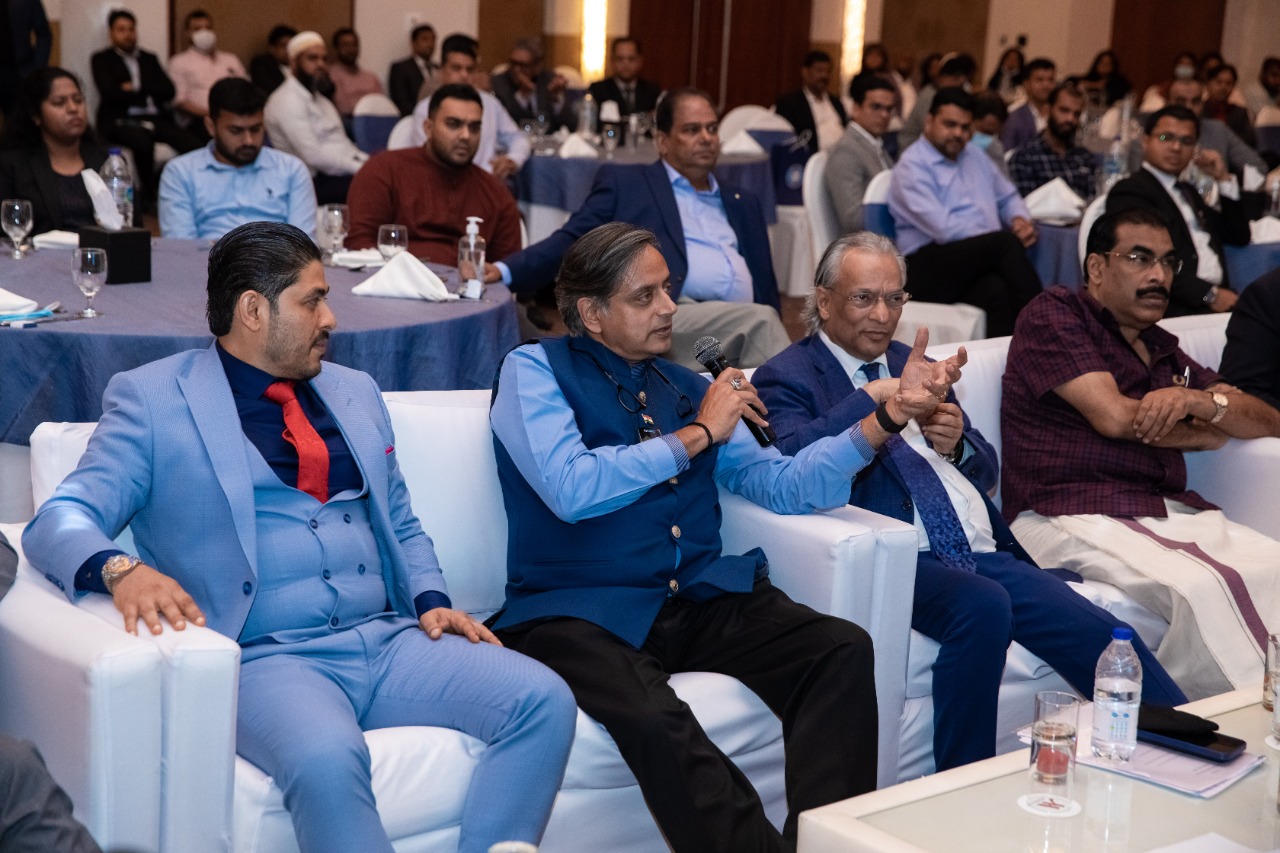 At the RAG Global Ecosystem Launch, I was selected in the top 3 teams and I pitched my idea in front of various government officials and business leaders. The keynote speaker of the day, Dr Shashi Tharoor, author, politician, and former International Civil Servant, shared his feedback on the pitch. I take some of his valuable words with me -
"I think it is a brilliant Idea! It's highly original and certainly responds to a real need. It's worth trying and certainly an idea worth investing in. Well done!"
He further went on to ask a question and commented on how the idea might be perceived in different societies. It was truly an honour pitching at such a platform. Deepest gratitude to Dr Shashi Tharoor and Mr Mohammad Nibras from RAG Global Business Hub for inviting me and sharing some valuable feedback.
Taking part in such competitions and conferences is one of the many ways to test my idea and how it is received by people. You gain important feedback, network to find mentors, incubation, investors, and more. I'm still in touch with my network and intend to transform my idea into a start-up with their help and guidance.
My sincere gratitude to Ms Megna Kalvani, the Deputy Director of Global Learning and Student Life at SP Jain, for all the support and for connecting me with these opportunities.
To conclude, I'd like to add that the entrepreneurial journey is long, but I believe it is a great first step on the road to success!"
- Raghav Bansal
Bachelor of Economics, Intake of 2018
SP Jain School of Global Management