After completing Grade 12, Vritti Bhambhvani (BBA Intake of 2018) was confused about which career path to take; but there was one thing she knew for sure – she wanted to explore the globe and experience the different cultures. This was one of the main reasons Vritti opted for SP Jain's tri-city Bachelor of Business Administration – a globally renowned program that would allow her to add value to her education, meet people from 30+ countries, travel across continents, and learn about the diverse global cultures first-hand. Today, as Vritti is about to complete the last semester of her undergraduate studies, she's already accomplished all that she wanted from this program and more.
How did Vritti's time at SP Jain help her build a global mindset? How did her international internships help shape her understanding of the global business world? We caught up with Vritti for a quick conversation to find out.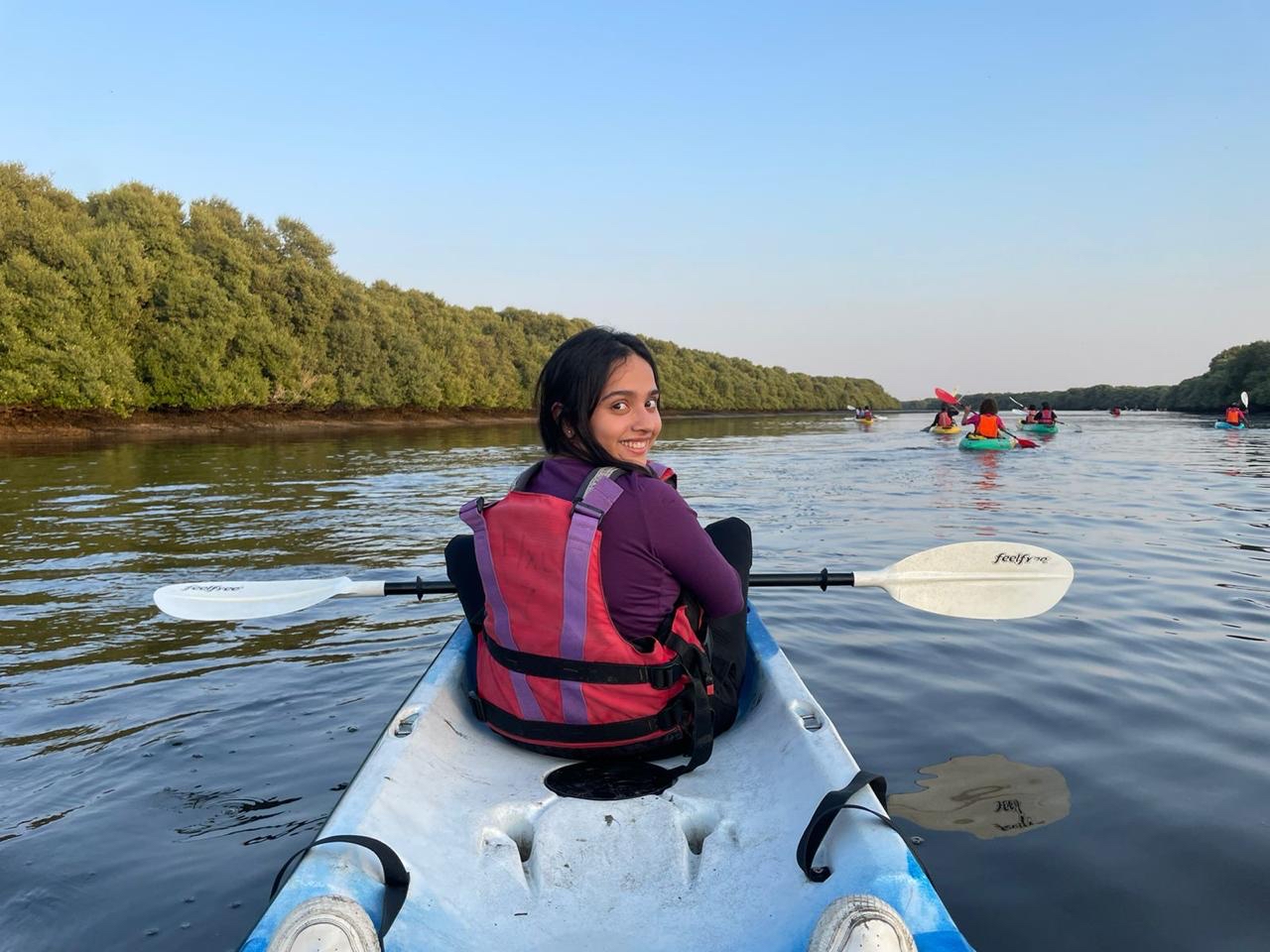 Q. How has your experience with SP Jain's BBA program been so far?
SP Jain has changed me completely as a person. I used to be scared to talk in front of people but this school taught me some great soft skills that made me even more confident and took away my stage fright. Coming from an ICSE and HSC background, I did not have application-based exams. However, by my third year at SP Jain, I understood the pattern of study and performed far better on application-based papers. This led me to bag a spot on the Dean's list in my 6th semester.
I think SP Jain is one of the very few universities to spend so much time taking us for Global Learning activities. In my second year at the Dubai campus, I remember going for these learning activities every weekend during my semester. It was quite a lot of fun and educational too.

Q. One of the crucial learning experiences at SP Jain is the international internships our UG students undertake during their program. How have your internship experiences been so far?
Since I was not sure about what I wanted to do in my career, I started interning in every possible area to identify my strengths and weaknesses. My internship experience runs across fields of human resources, project leadership, business development, finance, research, digital and social media marketing, event planning, quality control, and IT audit. These internships have helped build strong connections in Belarus, India, the UAE, and the USA.
Business is a very broad field and I have tried to cover as many aspects as possible over the past 3 years. These experiences have helped me understand what makes me happy and what I'm good at. I believe that all fields have taught me valuable lessons and skills such as leadership, communication, teamwork, strategic thinking, and time management. I can use the knowledge and experience from these and apply them in any field I decide to go ahead with. I made the most of the pandemic situation with virtual internships in different parts of the world. It was a truly enriching experience!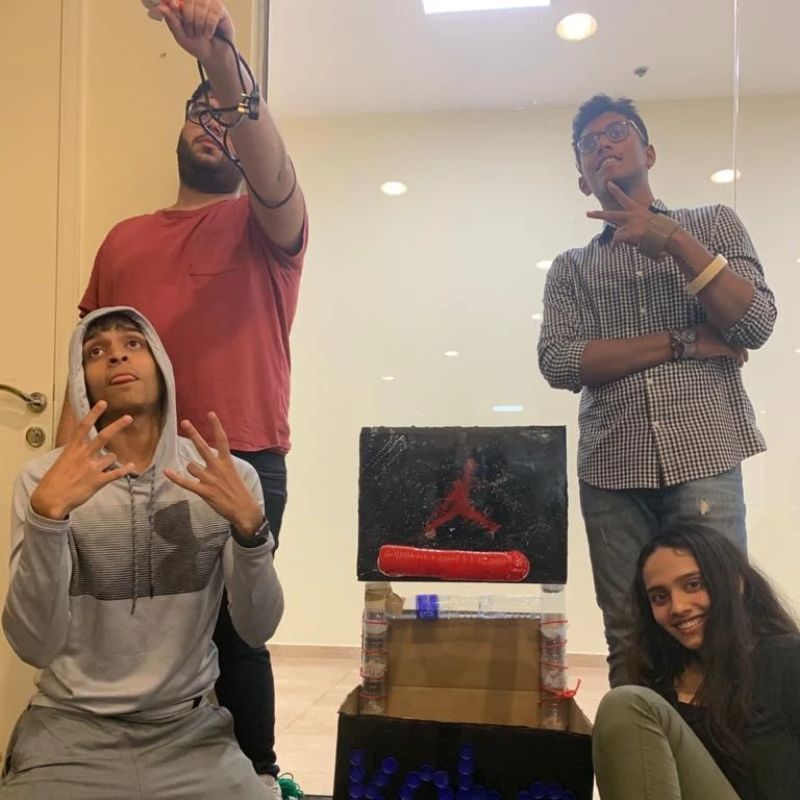 Q. You recently completed an internship with Leverice, a US-based firm. How did you find out about this opportunity? What made you stand out from the other applicants for this position?
Our Global Learning faculty, Ms Megna Kalvani, informed our cohort about this opportunity. It looked quite exciting to me, so I just had to apply. There were two rounds of interviews - while the first round tested our strategic thinking and puzzle-solving skills, the second round was more about the role and getting to know about myself. I think my candidature stood out because of my diverse experiences while working in different industries which was an asset that could help grow the start-up.

Q. Could you tell us a bit more about Leverice and your role at the firm during the internship?
Leverice is a start-up headquartered in the United States. It is a structured messaging platform that helps improve productivity and unifies messages, collaboration and business processes. My role was lead generation and outreach where I worked on preparing a database for more than 500 partnerships in schools, universities, companies, and NGOs. I was also strategising business development and marketing techniques and pitching sales proposals to clients across India.

Q. How did the skills you gained in your SPJ classroom help you in this internship?
Dr Richard Coller's (Director - Professional Readiness Programs) classes on effective communication helped with my presentation and communication skills. We also have many assignments and group projects that have enhanced my teamwork and leadership skills. The strict deadlines helped improve my time management.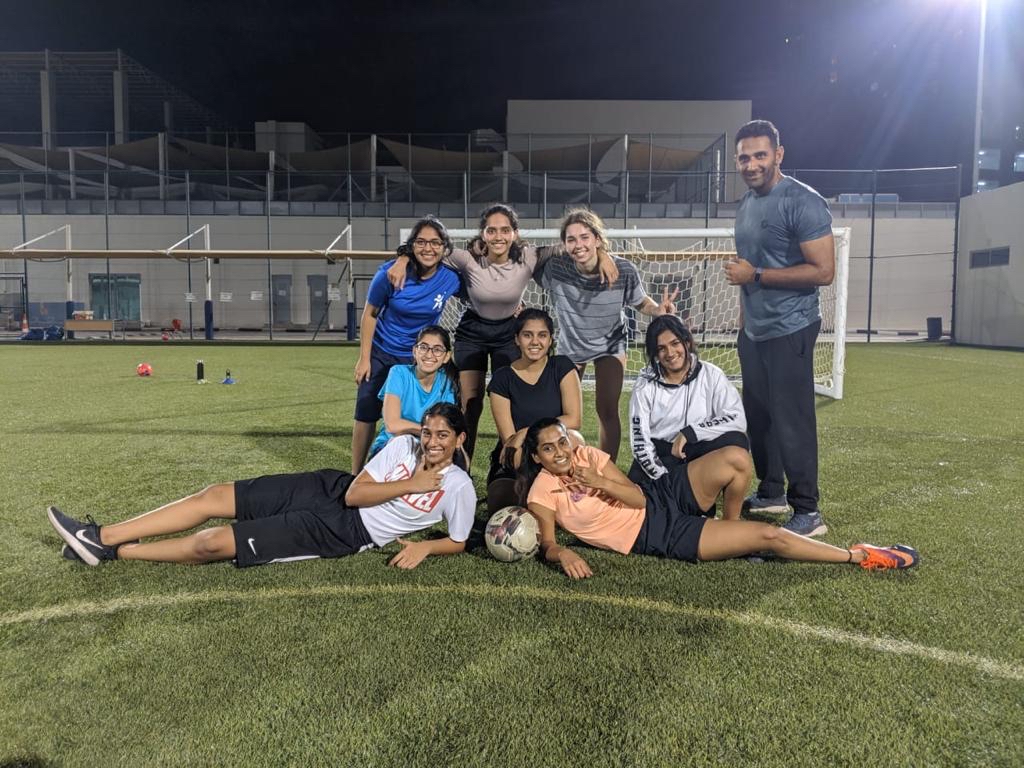 Q. Have your future career plans changed based on the experience you gained in this internship? How?
With the help of internships, I was able to better understand the importance of consulting and making strategic decisions when one starts a business and I think I am inclined towards the consulting field for my future.

Q. Learning about marketing and business development in a classroom is vastly different from practising them in the real world. What did you learn about your field – and yourself – during your internship?
I am majoring in Finance but I have always wanted to explore other fields during my studies such as Marketing and Business Development. I also want to explore as many fields in business as I can until I graduate so that I can decide which niche I'm most interested in. This knowledge will shape me into a better communicator and strategic thinker and help me in all endeavours in my career. Over time, I learnt about my strengths and want a career that enables me to think outside the box quite often rather than a monotonous job.