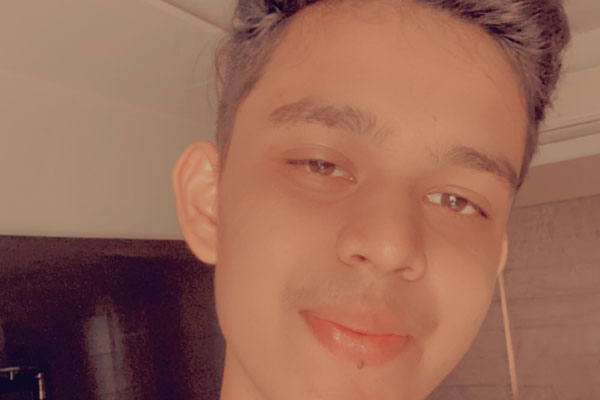 Hobbies: I like to play soccer, listen music, play video games, play instruments, cooking, painting and doing adventures.
Top achievements: I have played at state level in soccer, I also do stand up comedy.
Fun fact about me: One of my favorite things to do is make everyone laugh and feel happy!!.
Why I chose SP Jain: SP Jain has an extremely diverse groups of students from all over the World and this is one of the most important factors for me as I like to make connections with people from all backgrounds. Furthermore, I knew that SP Jain would give me the skills and opportunities that I would need but I would also learn how to be successful in life outside of SP Jain.
How I am preparing for SP Jain: I am learning new dishes so that I can make for my new friends, I will also bring my best artworks with me and my good old memories.