Liz Marie Tejada Adames is an animal lover (especially dogs!) from Santo Domingo who enjoys singing, acting, social service, and going to the gym.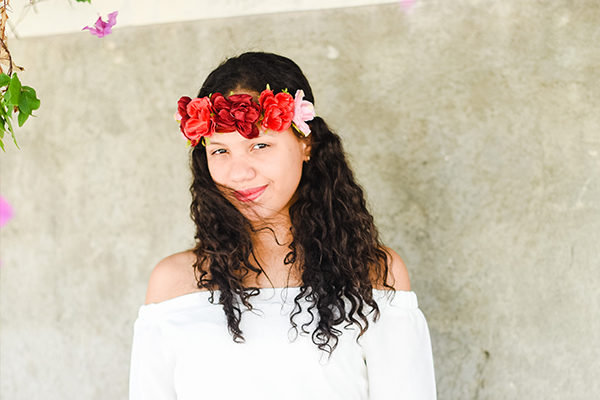 Before joining SP Jain, Liz led her school community while working towards sustainable chance, organised the TEDxYouth Santo Domingo, and also participated in a Starkey Hearing Foundation mission alongside American Philanthropist Bill Austin.
"I decided to pursue my undergrad studies at SP Jain because this great school and its multicultural environment will help me acquire modern day strategies and succeed in this fast-changing world. Also, I truly believe in the power of unconventional classes which go beyond theoretical lessons, and SP Jain's immersive teaching method was just perfect.
As I prepare for my SP Jain journey, I am constantly reading up about Singapore, Dubai and Sydney and trying to learn about their cultures and traditions. Out of the three cities, I'm the most excited to study in Singapore, since that is where I will meet all my amazing batchmates who will be by my side for the next 4 years!"