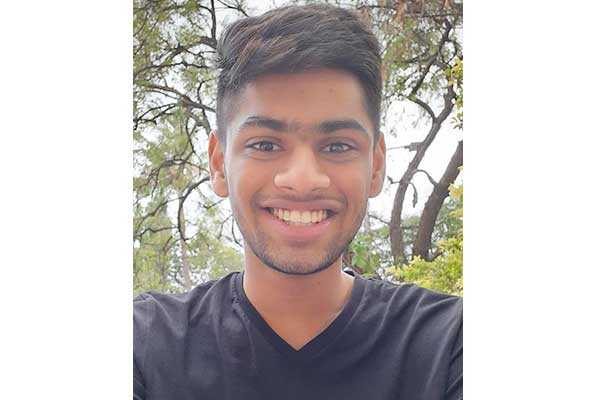 Hobbies: Dancing, Cooking, Trekking, Watching movies in different languages.
Top achievements: Rotary Club College President for A.Y. 2019-20, Selected at Hotel Novotel for an Summer Internship/Project, Running a Bed and Breakfast Hotel Independently for an year. Also entered the Food Industry with a Ice Cream Dark Kitchen during the Lockdown.
Fun fact about me: I love to meet random people and go for Food Trips with them.
Why I chose SP Jain: I decided to pursue my undergraduate studies at SP Jain as it gives us a lot of opportunities and great learning experience and at the same time we get to study in 3 different cities which is a plus point as we get to know about different cultures, Corporate Business Methods and get a chance to learn from the best Professors of the world.
How I am preparing for SP Jain: I have been solving a lot of Math questions as I am a weak student to the subject, Also u have been reading a lot about the Global Entrepreneurs and speaking to a lot of Seniors and Alumni of SP Jain to know about the culture and module of the college.