Viren Bachani from India enjoys socializing, meeting new people, helping those in need, philosophical conversations, debates, listening/sharing music, cycling, and cooking.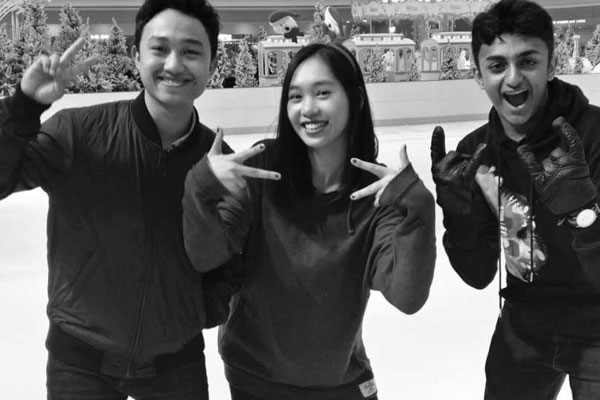 Viren started a Rotaract Club at his old university in China and is currently in the process of starting a drop shipping service with his friends.
"SP Jain gave me a really positive vibe right from when I started researching about the university. , since Australia has always been a country that I wanted to stay in.
I'm starting my SP Jain journey in Mumbai since I have already been away from home for 10 years now (7 years in a boarding + 3 years in my old university in China) and I would like to stay home for a year. However, Sydney is definitely where I would spend my next 2 years as part of a new culture, tradition, and experience."