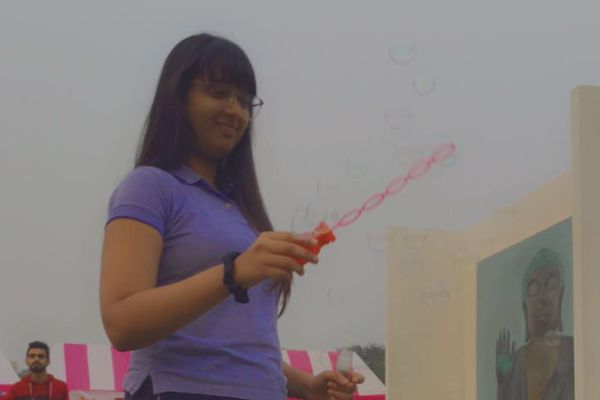 Hobbies: Travel, painting, playing table tennis, meeting new people, learning a new language
Top achievements: I have been an active part in my school and boarding community as I was a part of the set design team for the annual production called Chicago. I have been a part in creating apparels for the annual carnival that is held in school. Moreover, I have been part of the student council body in my boarding. I have also been in active participant for community service projects as I have organised a few which were individual and been a part of school based projects too.
Fun fact about me: I am a cheerful person and a people pleaser. This helps me keep everybody happy around me, meet new people, and leave an impact.
Why I chose SP Jain: I decided to pursue undergraduate studies at SP Jain because of the global program which gives me an opportunity to meet new people and build a global network. The opportunity of getting to know markets of 3 different countries is exciting as well. It would be a great opportunity for me to learn values and cultures which are all totally different from each other.
How I am preparing for SP Jain: The first step is to mentally prepare myself to study in a country which is not the country I am born in. Even though I have been in boarding since 5th grade, studying in a different country will be a totally different experience and an addition to the memories I have made in my life.