Earlier this year, Tushar Sonthalia bagged an internship that made heads turn. The 20-year-old Bachelor of Data Science graduate from SP Jain recently secured a Data Science internship at Amazon where he worked closely with some of the brightest minds in the industry. And now, after acing his 6-month internship, Tushar has converted this opportunity into a full-time role at Amazon as a Business Analyst.
How did Tushar successfully convert his internship, and what is he looking forward to from this new role at Amazon? Let's find out.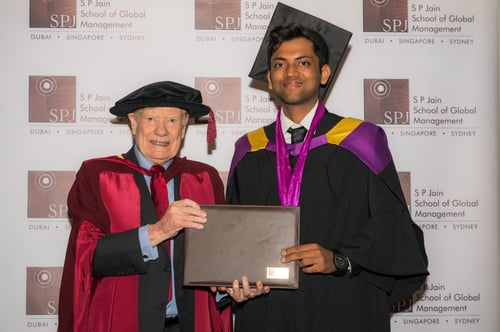 Q. Congratulations, Tushar! How did land this full-time role with Amazon?
During my internship, I worked with the Business Intelligence team based in Europe, providing actionable reports to the business managers to assist in their decision-making. Due to the nature of the role, it was very important for me to keep the stakeholders apprised of my progress and interact with them to figure out the most beneficial solution for them.
I believe I was able to convert my internship into full-time employment due to two main factors:
1) I actively tried to go above and beyond my responsibilities and fulfil my requirements
2) I maintained a continuous feedback loop with my stakeholders

Q. How did your learnings from previous internships help you in this role?
Due to the experience gained from my previous internships, I knew how to work in a professional setting and interact with stakeholders. The most important skill I learned is maintaining a strong work ethic by making continuous progress on my tasks and delivering results prior to the deadline.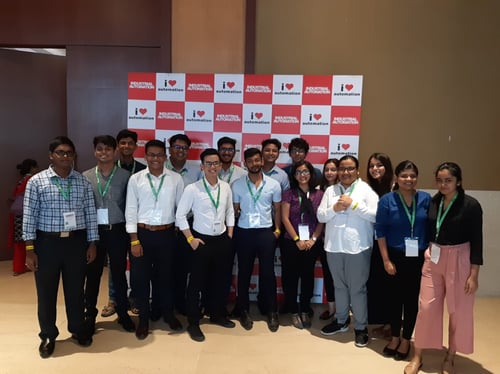 Q. In your opinion, what are the top 3 skills gained from SPJ's BDS program which make you job-ready?
SP Jain has provided me with a whole host of skills. Above all, the problem-solving intuition that I developed during my studies has enabled me to perform my tasks to meet expectations. In addition, I believe the ability to interact and collaborate with new individuals and the skill to balance multiple things together will help me in my professional career.
Q. What does it take to work with big giants like Amazon?
At a large organisation like Amazon, connecting with others to get the required information for one's task can be quite difficult. Thus, it is incredibly important to focus not only on the technical aspects of the job but also on the inter-personal relations, as many of the duties involve multiple contributors, making it important to always stay in sync with others.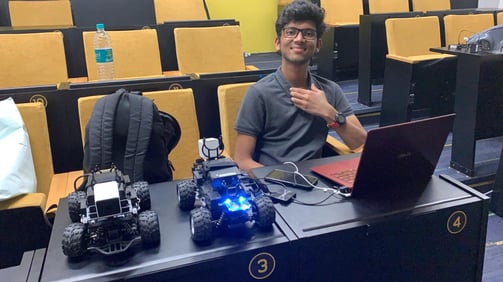 Q. How different was your work experience from your classroom experience?
Naturally, a professional environment is much different from a classroom. Firstly, in a classroom, you can contact your classmates at any time to get help. However, as a professional, you have to be considerate of your colleagues' schedules and consequently plan out your meetings in advance.
Moreover, the course projects can be completed individually just before the deadline and presented in class. On the other hand, in a work environment, constant progress has to be made on projects, and the said projects must be constantly discussed with the other contributors to ensure that the project is on track.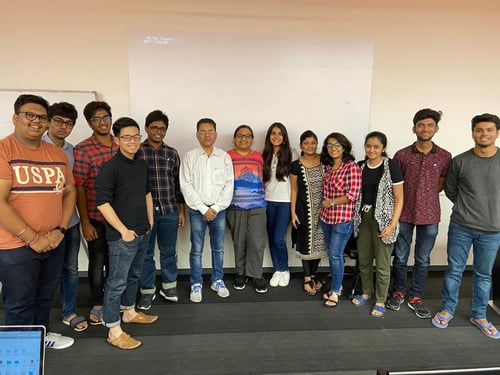 Q. What tips would you give to future students for the placement process?
The only advice I have for future students is to take up more and more individual projects of increasing complexity. This will not only help you build confidence in your skills, but it will also show companies that you can take up initiatives on your own.