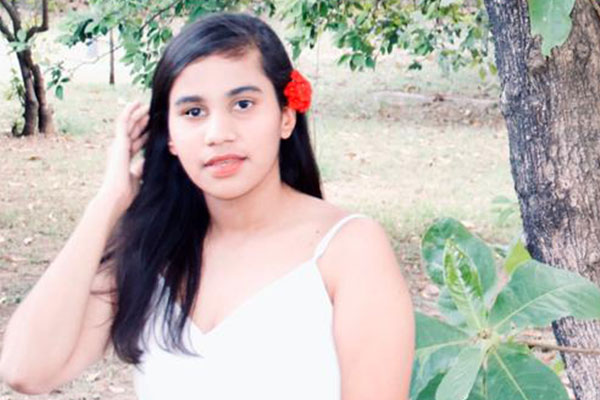 Hobbies: Arts and Craft and Badminton.
Top achievements:
1. High Achiever in Grade 11 Academics

2. Played Badminton Nationals in 2017

3. House Captain in School

4. Award for best leadership qualities in Grade 12
Fun fact about me: I am a very happy go luck and a cheerful person; and on a slightly weirder note, I can lick my elbow :P.
Why I chose SP Jain: The diversity of SP Jain Global is its biggest attraction. The opportunity to be able to experience three different cultures in the span of four years is amazing. Apart from this, the education system at SP Jain conforms to my thought process, providing the flexibility and time I need. In addition, the opportunity to engage in the various clubs and extra-curricular activities will assist in my overall development.
How I am preparing for SP Jain: I have been making friends since the day we were all introduced to make sure I adjust well. I have also been in constant contact with a few seniors to learn more about SP Jain and to understand the way it functions in order for me to have a more pleasant and a fulfilling experience.