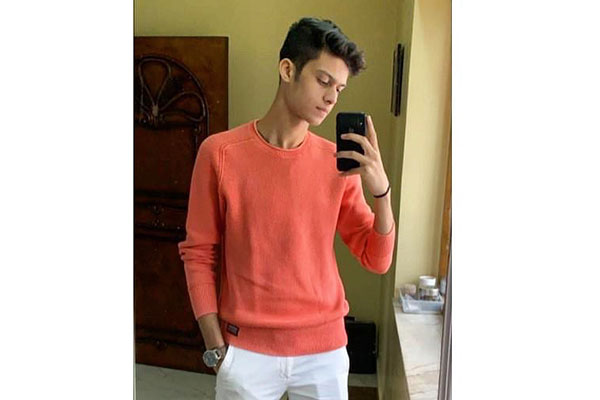 Hobbies: Cycling, Running and Dancing.
Fun fact about me: I can listen to any type of music and driving is my therapy ;).
Why I chose SP Jain: At SP Jain, apart from getting huge amount from exposure, get to know people from around the globe, get the make friends around the world, know their cultures, etc. Here, we study at three different campuses which are few of the biggest business hubs of the world. The placements which the college offers to its students is one of the main reasons that I decided to pursue UG studies here.
How I am preparing for SP Jain: All things required for the college have been bought. Got to know a few people from college and really excited for college to start and meet these people soon!.