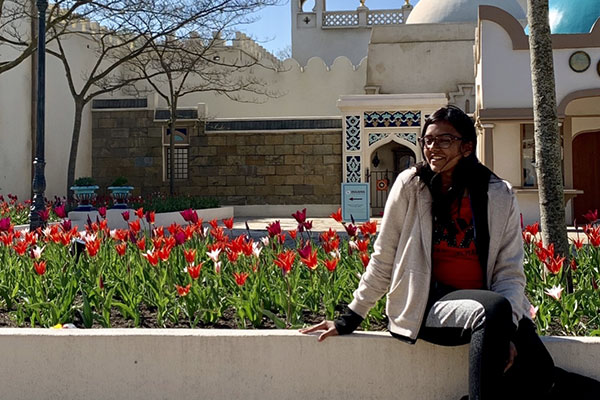 Hobbies: Drawing, painting, watching movies.
Top achievements: I've represented my school at an international student exchange to the Netherlands. This is were I began to gain interest in world cultures.
Fun fact about me: I'm a huge Bollywood enthusiast. I also love dogs and can't help but pet every dog I see on the streets.
Why I chose SP Jain: I decided to join SP Jain as it is an highly esteemed business school and gives an exceptionally amazing global experience to it's students.
How I am preparing for SP Jain: I've been reading about SP Jain curriculum and different campuses and getting to know the college better so that I know what I can expect at my journey here.