Hey guys. It's a great pleasure to be a part of this wonderful family and I'm really excited to learn more with you all.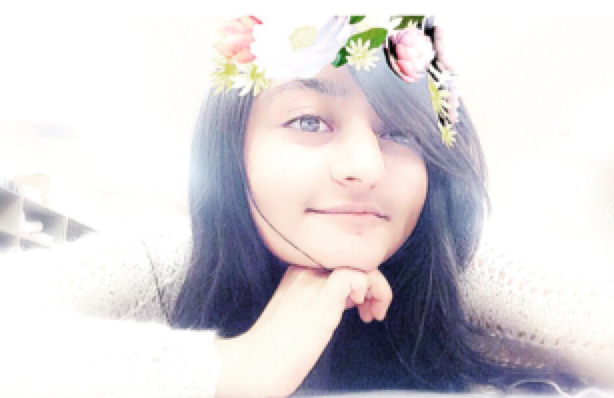 Name - Isha Kakkad | Home - Jalgaon, India | Joining - Singapore Campus
I was an exchange student to USA for a whole year in 2016-17 , and also graduated there. I am a tennis and basketball player. I love music, cooking, learning new things, dancing, traveling and most important, and enjoying life. I also love to make new friends and know more about them.
I'm a positive thinker and a calm person. And I like to help others. I have been part of an exchange program which taught me a lot about myself and and a bit of world with the support of all my around-the-world exchange friends, and I want to learn more and more with you all and have fun. See ya soon!!.