SP Jain School of Global Management's Jaguars competed at the annual DIAC Sports Cup held from November 11 to November 17, 2018, at Aktiv Nation in Al Quoz, Dubai. Anshula Kumar, final year Bachelor of Economics student (2016 intake) and head Sports Coordinator, recounts the week of inter-university sporting tournaments in Dubai. Here are her highlights: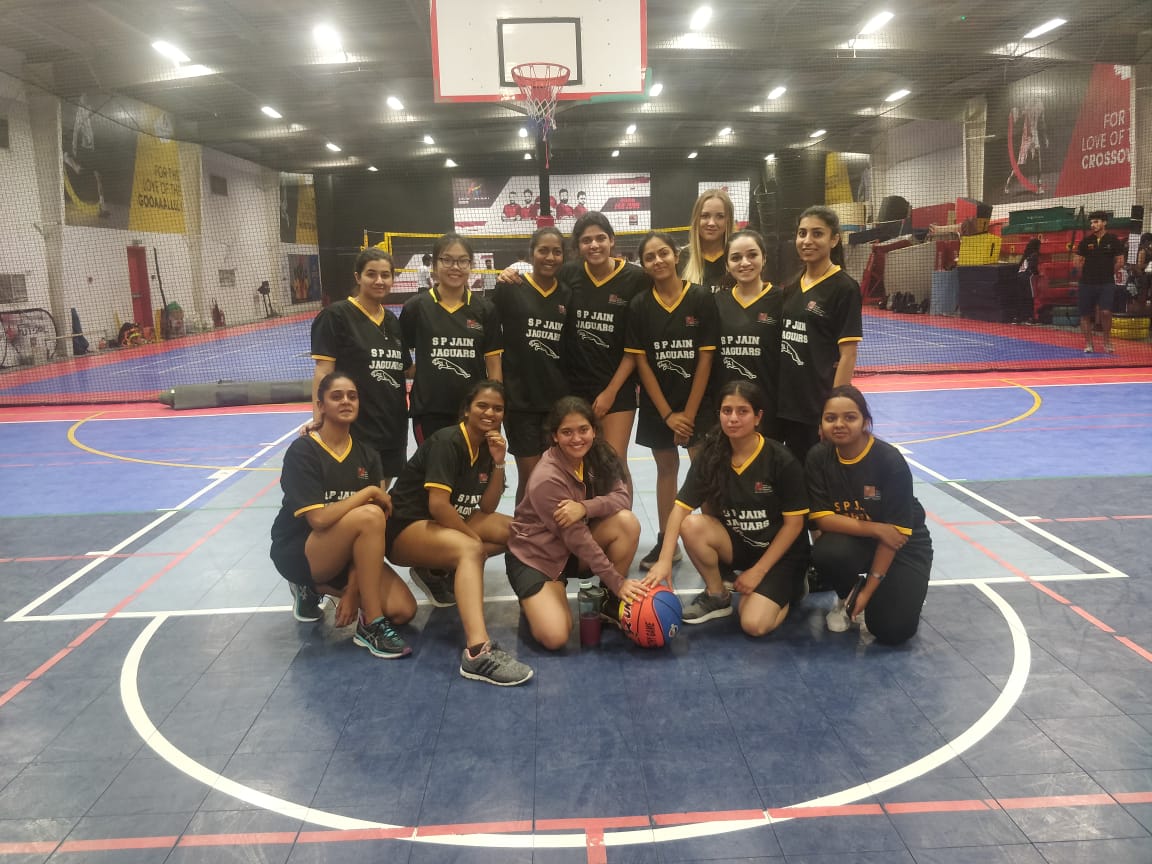 The Jaguars were enthusiastic to participate in every activity. Our go-getting attitude empowered us to compete against some of the best colleges in Dubai with confidence.
The enthusiasm encouraged us to double our practices each week and we put up a real show of sportsmanship as the dates of the Sports Cup inched closer. The School supported us in altering fixtures, to prevent any loss of attendance in classes, and scheduling and booking more practices as per our convenience.
We participated in basketball, futsal, table tennis, badminton, athletics, throwball, tug of war and cricket. We competed against professional players in table tennis, one of the best teams in basketball and extremely well trained and practised teams in the other sports too. Our performance was impeccable for the amount of practice we put into the preparation for the events. Other universities' teams have been together for the whole duration of their course, while we moved in from two different campuses, formed one team and managed to perform to the best of our capacity – all in less than 5 weeks!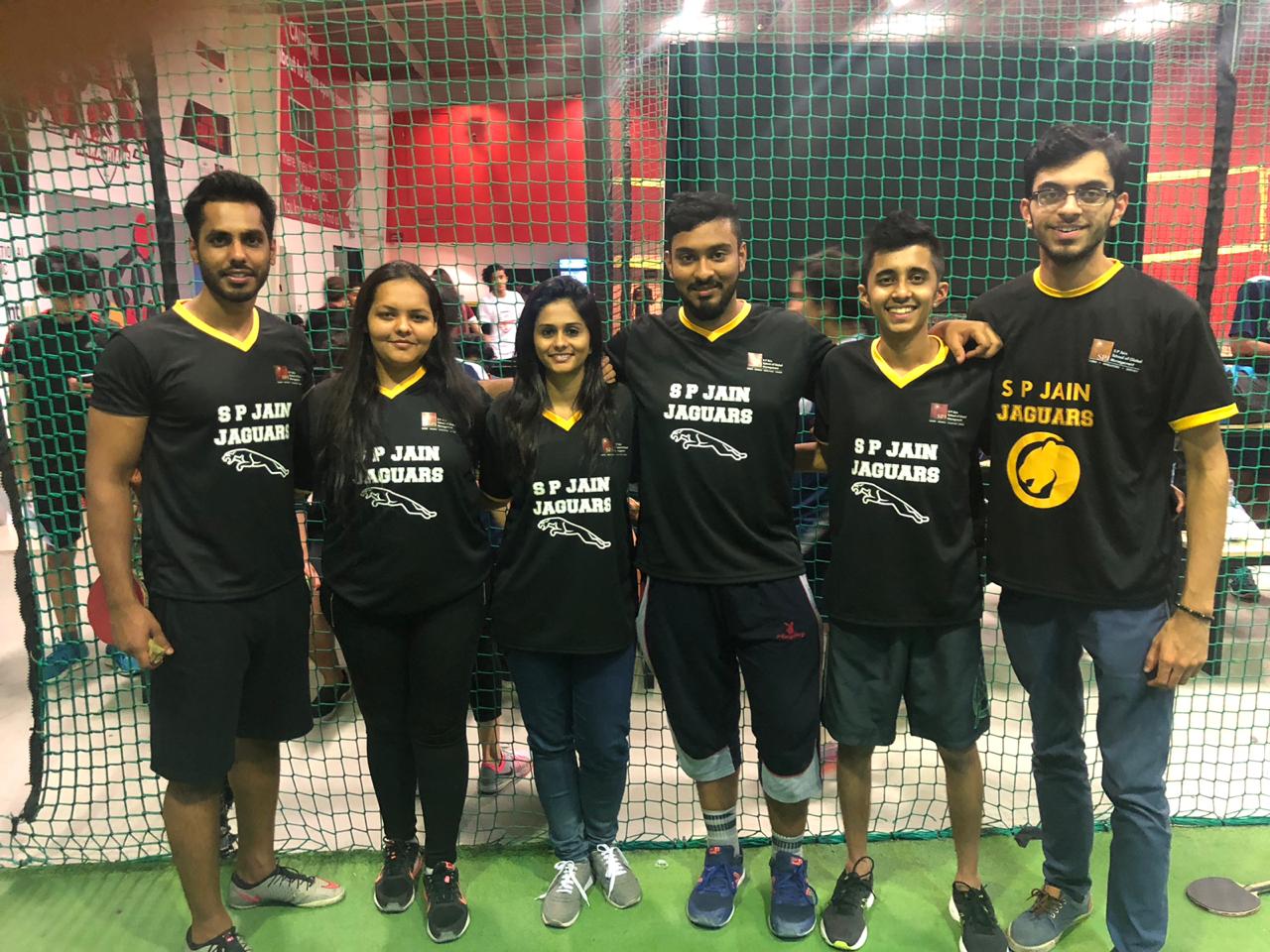 We may not have won the first prize in any of the events, but the Jags really held their end. We did not look at defeat as a demoralising factor but, instead, it encouraged us to work harder and the competitive spirit has sparked a fire within us.
After our performance in the first inter-college sports festival of the academic year, we are more than ready to continue to not only challenge ourselves but also take on the competing colleges head on. I am proud of our Jaguars who wore their black and gold jerseys and performed with full glory of representing SP Jain School of Global Management. Can't wait to attend and continue supporting our college in the many competitions that are yet to come. Trust me, our performance is one to watch out for!
A big shout-out to my co-sports coordinator Vatsalya Tola and all the players. Thank you to Ms. Megna Kalvani, Senior Manager Global Learning & Student Life, and Dr. Kirti Khanzode, Deputy Director - UG Programs (Dubai), for their constant support through the tournaments.
About the author: Anshula Kumar
Anshula Kumar is a final year Bachelor in Economics student at SP Jain School of Global Management. A go getter with a never say never attitude. Anshula loves sports as much as she loves planning and executing events. She holds a position in various College committees and aspires to take her ever ready attitude out into the financial sector of the world. In her free time, she enjoys writing and catering to new experiences. Anshula enjoys socialising, making her ideal for front office positions, but also has a knack for numbers. She aspires to be a stock broker and one day have her own consultancy firm.