Semester 3 is almost over and I'm sure none of us realised how it passed by with all the fun-filled activities – the Ferrari World, the Desert Safari and the Atlantis Water Park. We also participated in Spirit Week to celebrate campus pride. Dubai gave us a lot of opportunities in terms of internships and industrial visits for which I would love to thank Ms. Megna and Ms. Alison!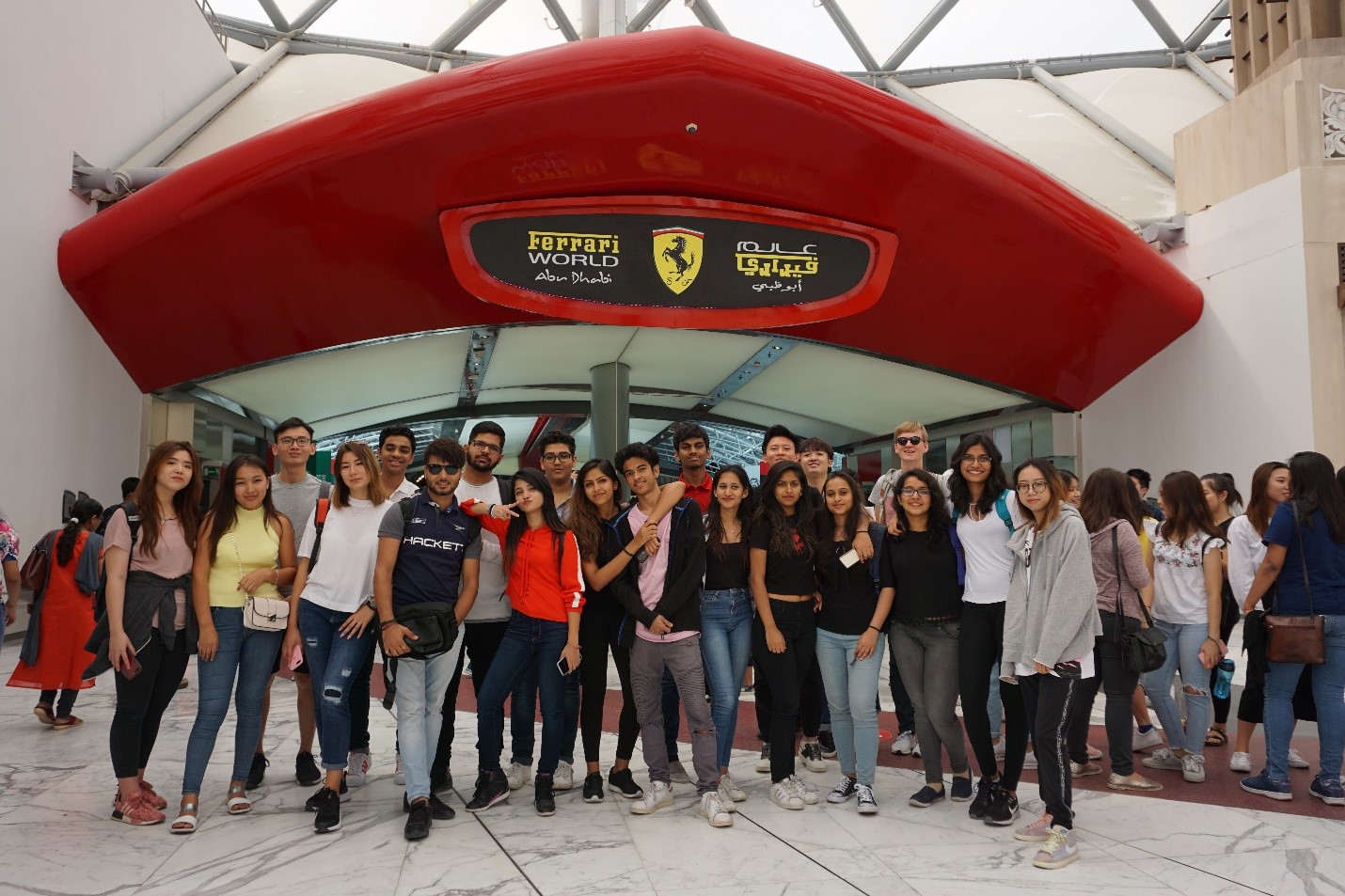 I remember it was August 27th when our semester had just begun. Can't believe it's almost the end of November now. With the interesting Operations Management lectures, simulations in organisational behaviour and quizzes in financial accounting every week, it has been a great journey so far.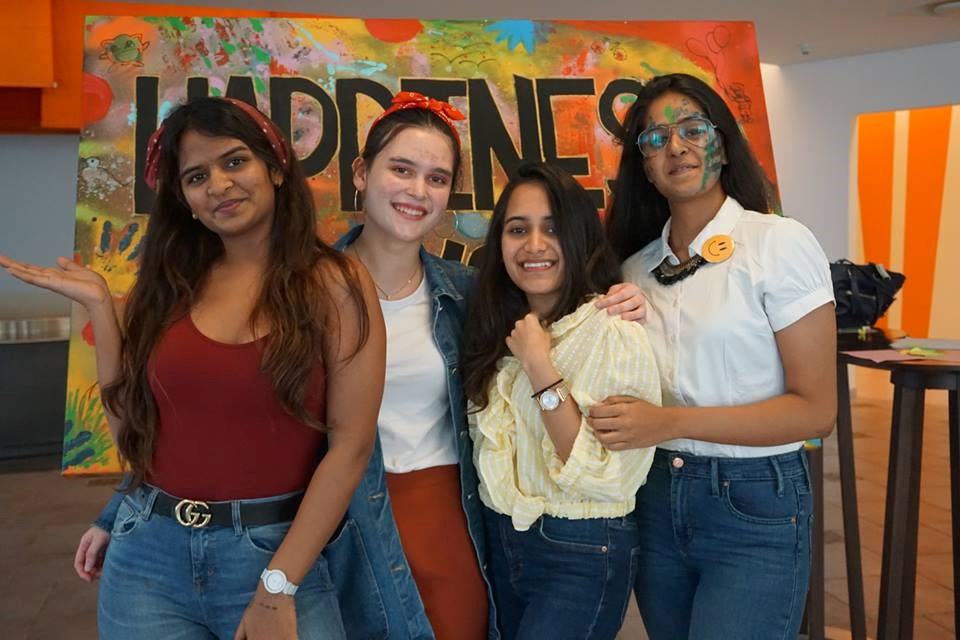 I am looking forward to the rest of the year because we have a lot more things planned for our cohort for which I believe you all are excited too!
It's been a privilege being the Vice President of the Student Council. It came in with a lot of responsibilities but, nonetheless, felt good to be involved in something for the School.
I hope you all are looking forward to the next semester as much as I am.
About the author

Ojal Mutyapwar
Ojal Mutyapwar is a student of SP Jain School of Global Management's BBA Intake of September 2017. She is also the Vice President - Student Council (2018-2019). Some of her noteworthy achievements include being part of the Harvard Model United Nations, Boston in 2016 and winning TSEC MUN in 2014 and 2015.