One trait that's common among all SP Jain students is their undying passion for travel. The BBA tri-city program allows us to understand business and cultural environments in bustling cities like Singapore, Dubai and Sydney and top it off with an exchange program.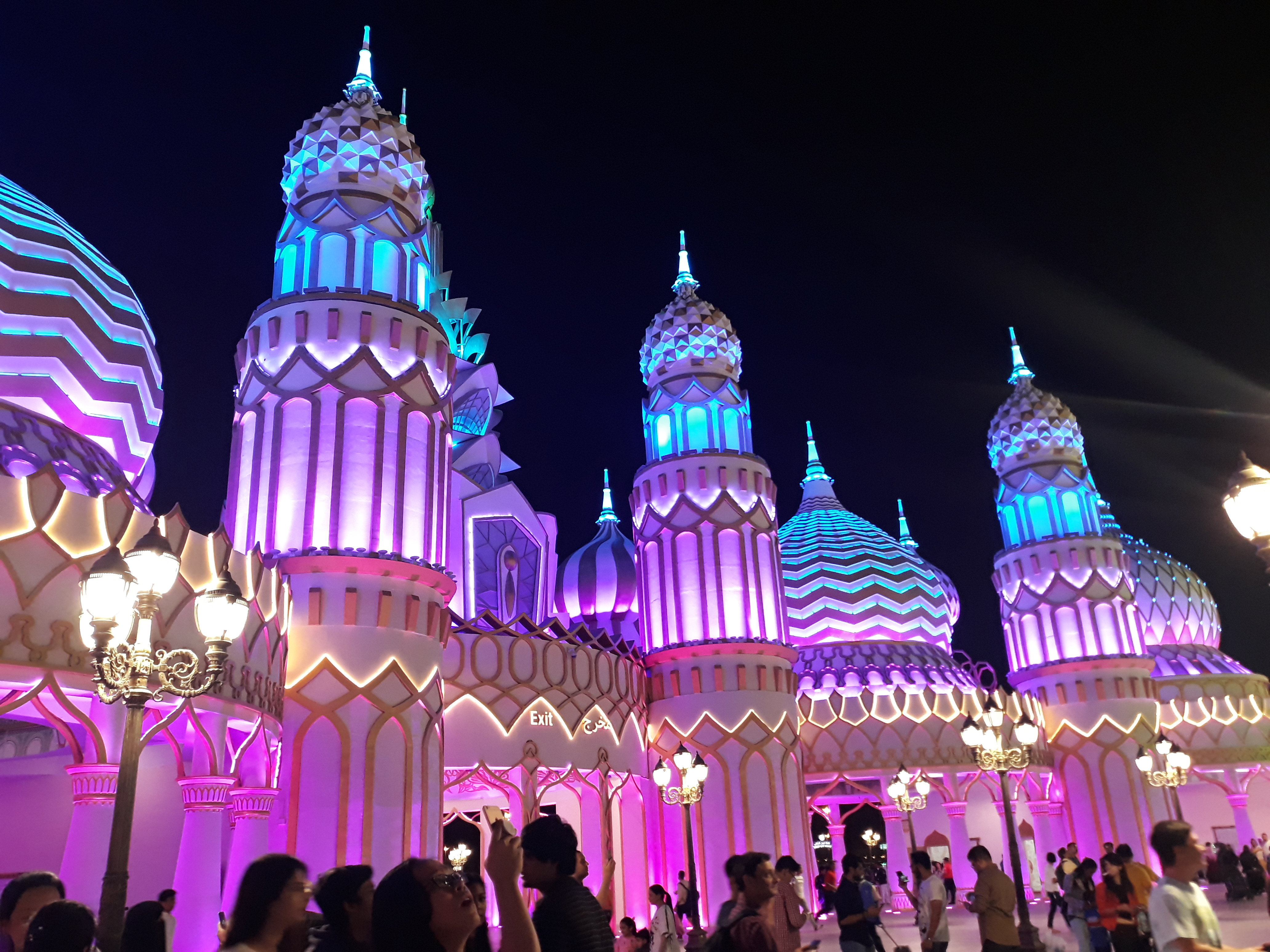 What's more is the unique Global Learning and Student Life experience that allows you to dive deep into the business and cultural landscape.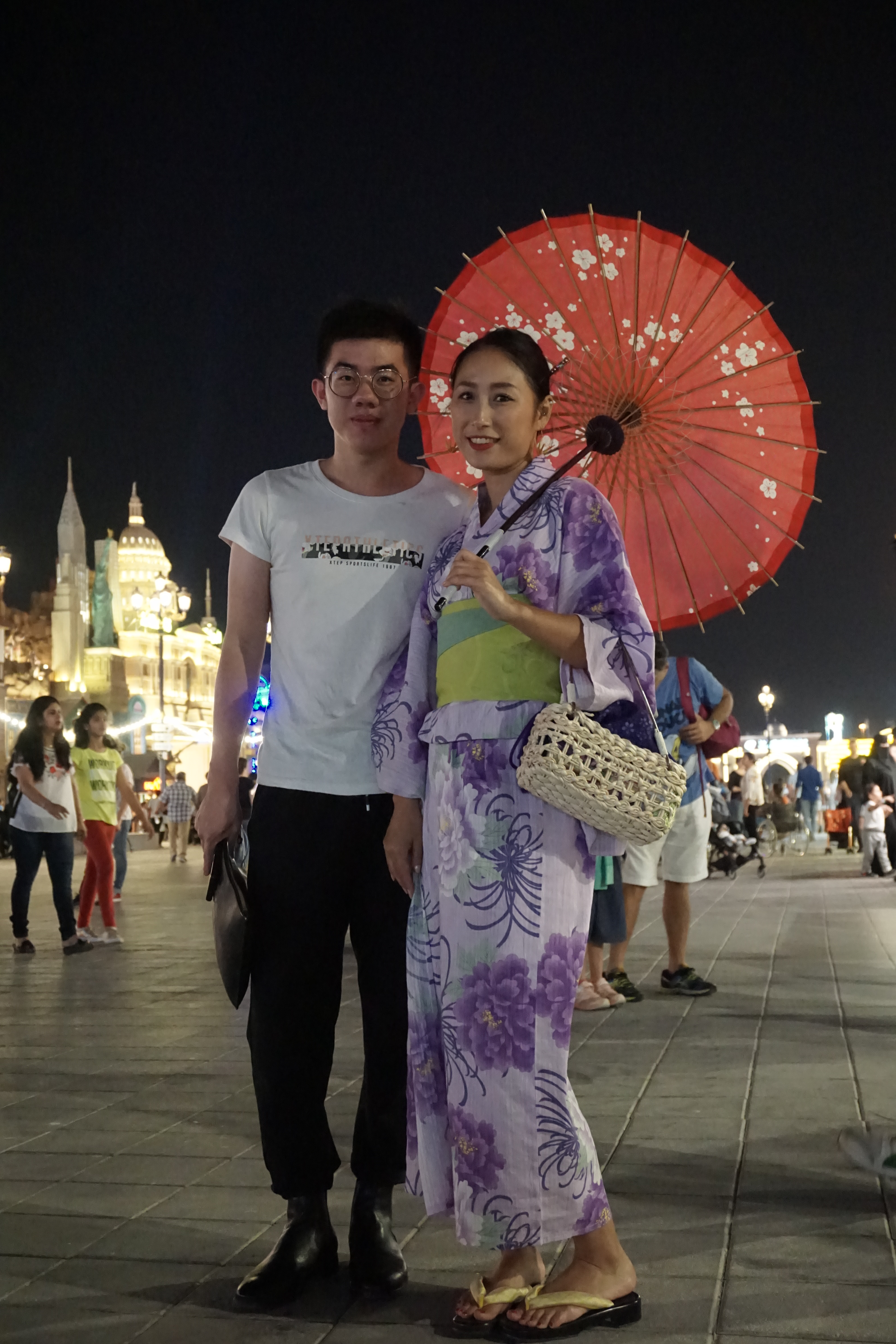 Now you must be wondering – how did we travel to 75 countries in 5 hours?
The answer takes me back to our fun-filled weekend in Dubai where I, along with the BBA 2017 cohort, visited Global Village – the largest shopping festival that hosts over 75 countries in various pavilions. Each one highlighted its cultural authenticity with iconic structures built in the village and stalls that hosted local handicrafts, retail specialities and, of course, delicious ethnic food.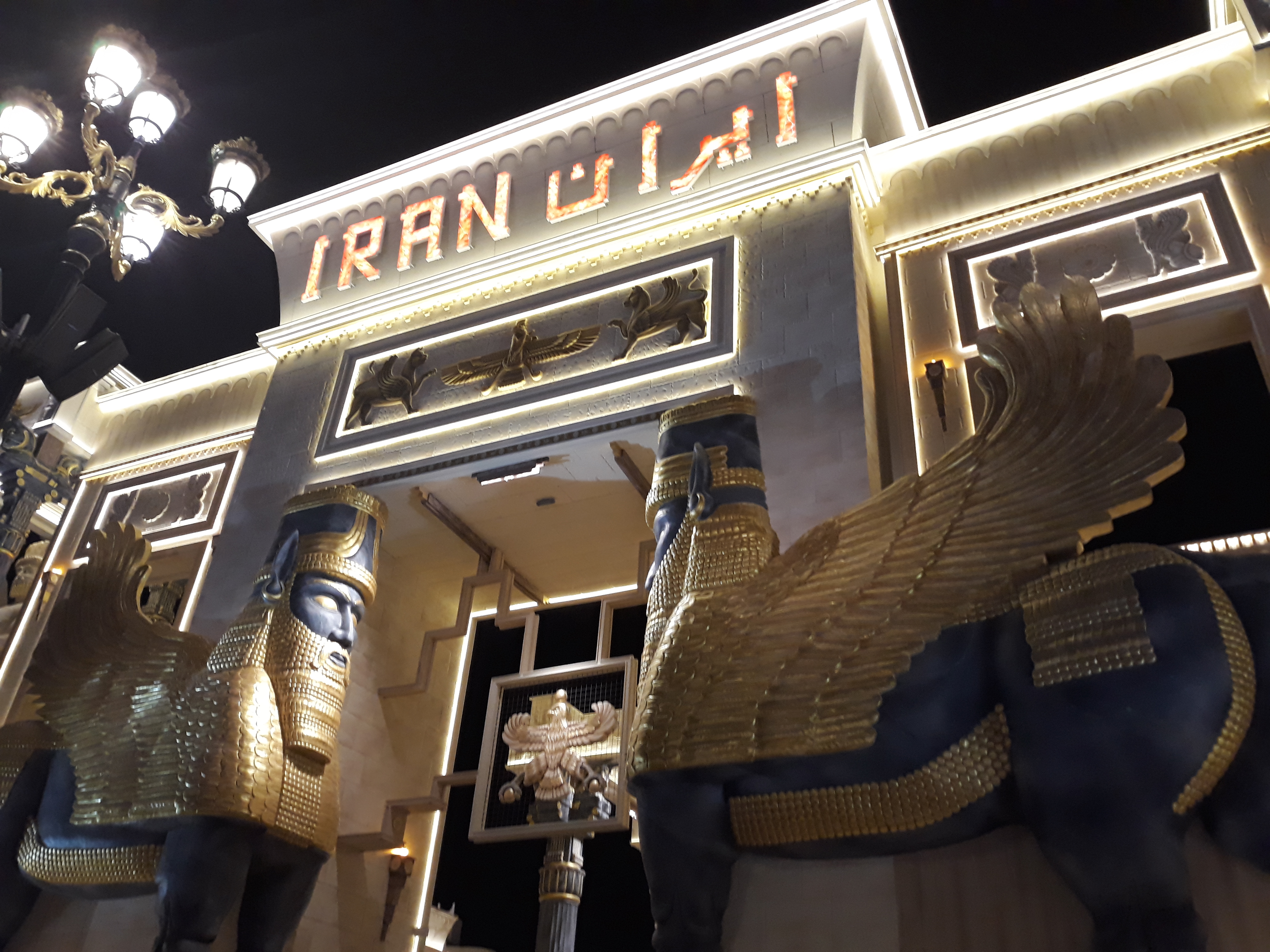 To add to the memorable experiences, there was a new Carnival. We had the opportunity to play skill-based games and arcade games and even enjoy breathtaking rides. SP Jain's Jaguars visited the Global Village on a Friday night when there were many special events, besides cultural shows, being held. It included a live concert, a new 'Globo Show' and, last but not the least, a brilliant display of fireworks that made the night more magical.
Need some advice?
Global Village is an ideal place for group outings at night with your friends. Those who love taking photos would need to have a good camera if they want to capture all the wonderful moments while visiting in the evening. Retail booths inside each building can make you reminisce the countries you have already travelled to. We tried Thai's milk tea, spicy bento squid seafood snack and Japan's sushi. Do not miss the Anime store near the entrance if you are a big fan of Japanese culture.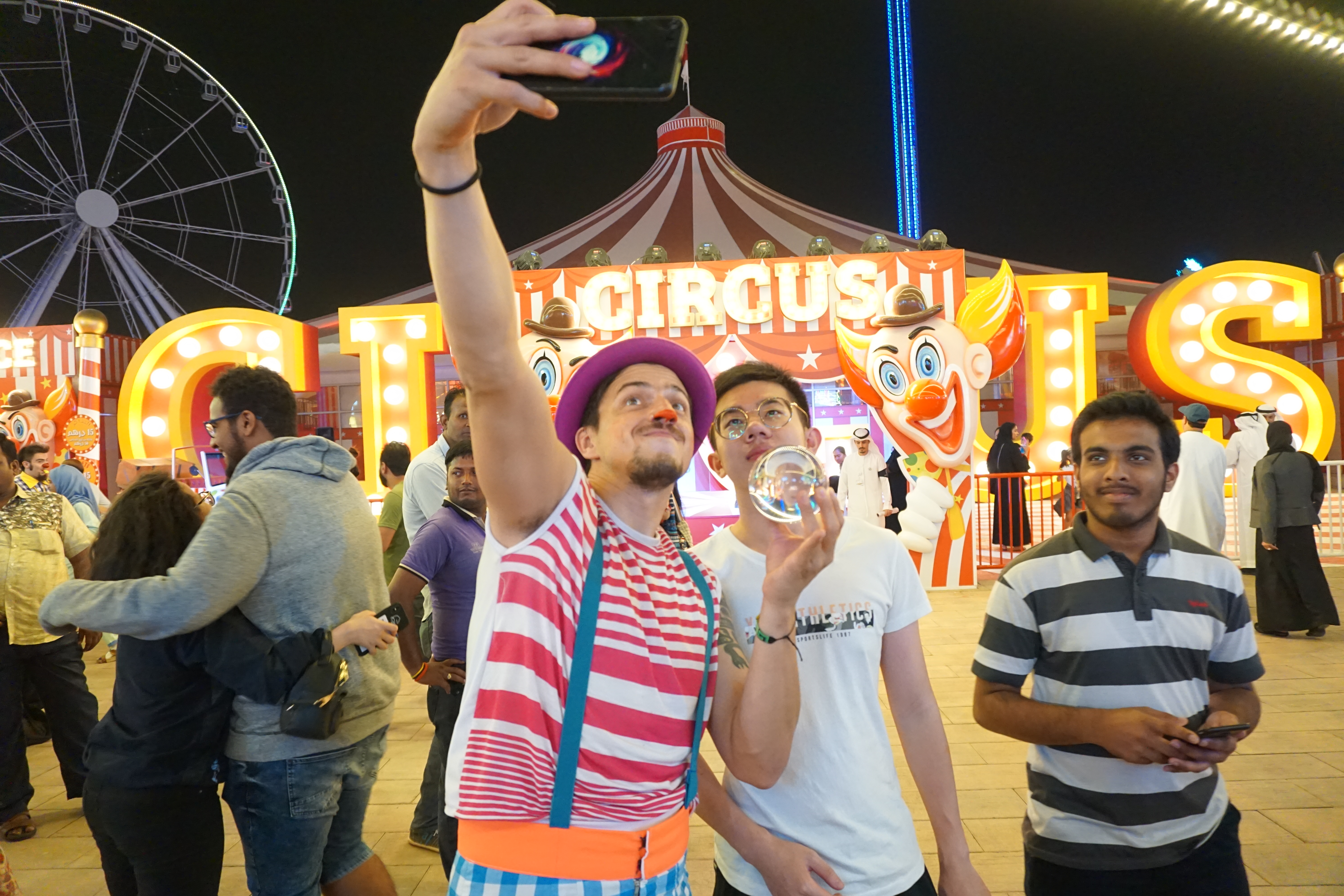 If you are curious about new people and countries but don't have enough time (or money) to travel around the globe (for now), then Global Village is the best place for you as it brings you an exciting melting pot of cultures under one roof! A must-not-miss when in Dubai!
About the Authors:
Doan Le (BBA Sep'17 Intake)
Doan Le is an undergraduate student at SP Jain School of Global Management. She is passionate about writing daily life topics. When she is not glued to her laptop screen, she spends most of her time reading about new places, people and listening to music.
Linh Nguyen (BBA Sep'17 Intake)
An undergraduate student at SP Jain School of Global Management, Linh Nguyen loves reading about history and economics, has travelled to five countries and is passionate about peace and happiness.