If we are going to talk about the memories that the students of the BBA Program created in our Dubai year, we definitely need to talk about the Spirit Week held between 24th – 31st October 2017. While planning the spirit week activities, some students were asking 'What is this for' or 'What activities are we going to do?' - questions that we always responded with 'Just wait... it's going to be awesome!'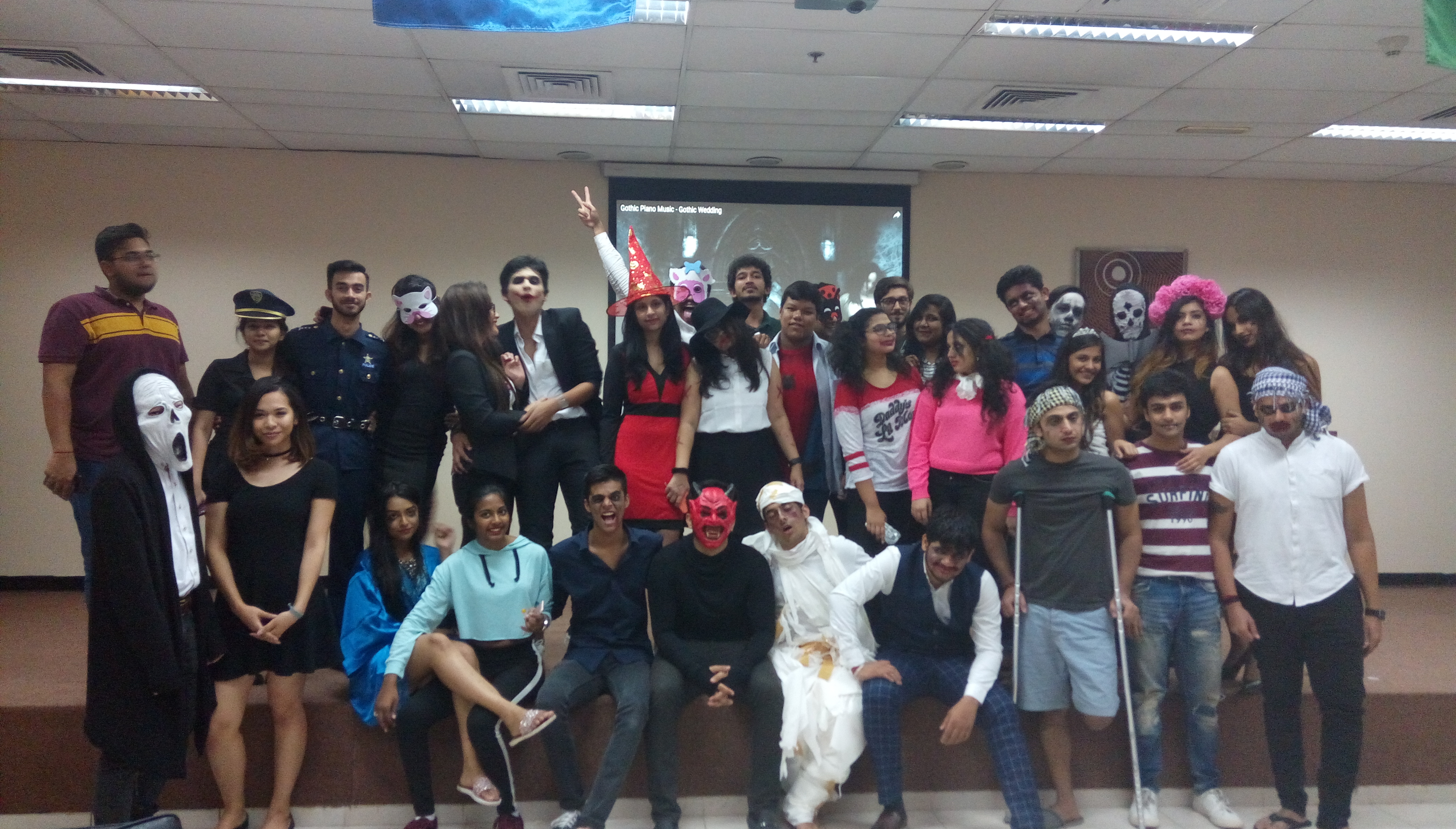 We didn't just want to create a fun week - but a week to also show our sensitivity and empathise those who are going through a hard moment of their lives, the victims of breast cancer. With the theme "Breast Cancer Awareness" keeping in theme with the International month for Breast Cancer Awareness, everyone at school wore pink clothes and ribbons showing support to the survivors, patients, and their family and friends. This was also accompanied by a social media campaign. Despite its minimalistic looks, the activity created curiosity among students even from surrounding universities, encouraging them to research more about breast cancer.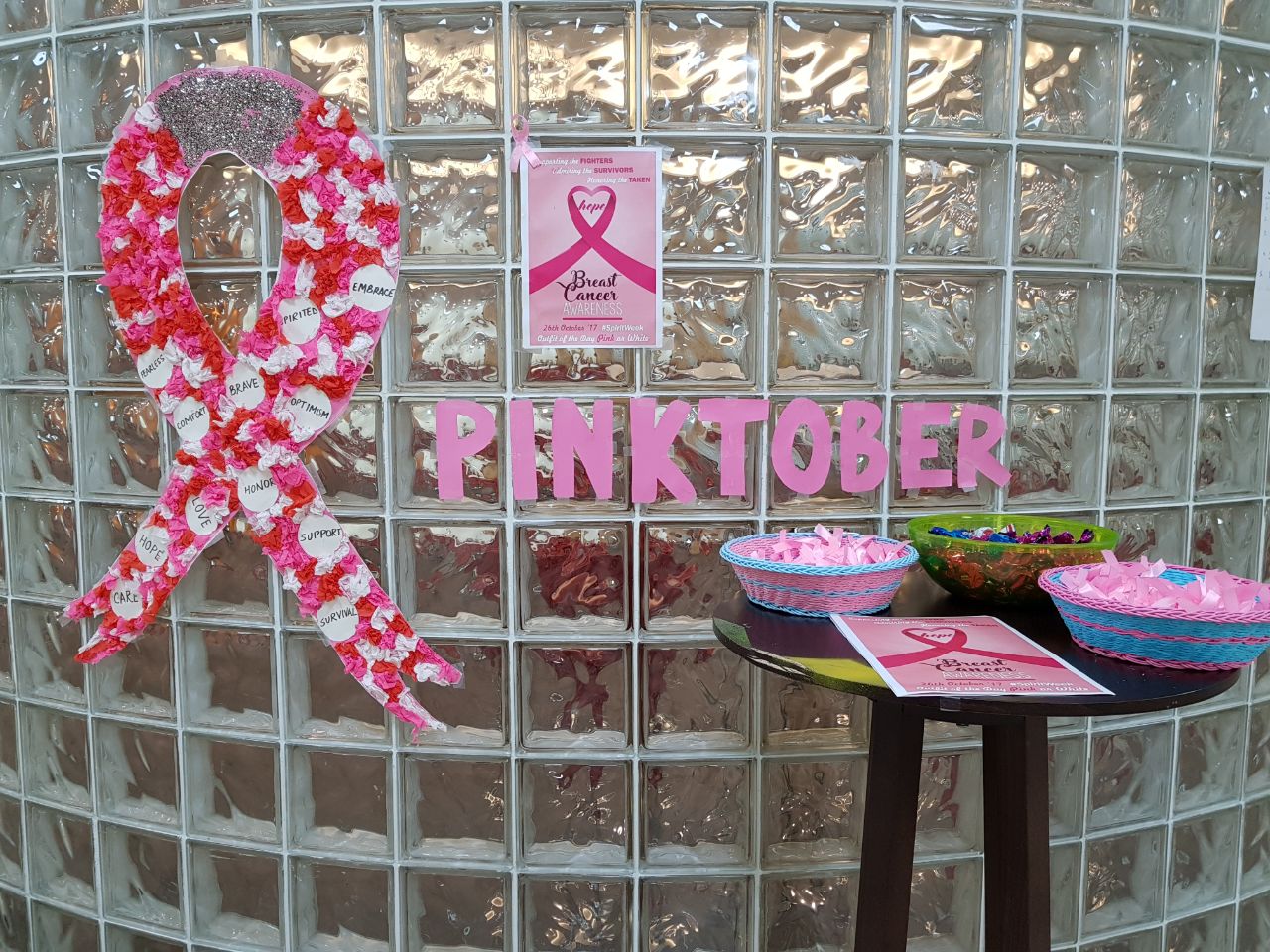 The third day of our spirit week was representative of all of us with the theme Indian Ethnic Wear day. It's incredible to see all the students on the same page, no matter where they are from, joining in to celebrate a culture. With "Bollywood Night", the whole batch came together to the traditional Indian songs; competitions, prices, and food made our night memorable. That night we tested the knowledge of the international students to see how much do they know about Indian food, making them remember the most complicated food names for a goodie bag as a price. We also saw how students from countries like Vietnam, Spain, or Mauritius learned the choreography and performed a dance for everyone at school. The spirit that night was at its maximum level.
During our BBA Journey at SP Jain across three international cities, 'happiness' is the core. Like our main doors on the Dubai campus say - "Welcome to the Happiness Campus". How could we let a day go by without some 'happiness' activity? The fourth day of our week was called "The Happiness Day". All students were encouraged to wear yellow (as the happiness colour) and have their biggest smile on that day. We participated in writing letters of love, an initiative by the SP Jain Happiness Ambassadors to send letters of love and support to refugee children all over the world. After classes, students grouped themselves into different teams and we had a treasure-hunt activity to top the already perfect day! We completed the activities in record time – after running around the campus so much, I can't even begin to explain how much fun we had.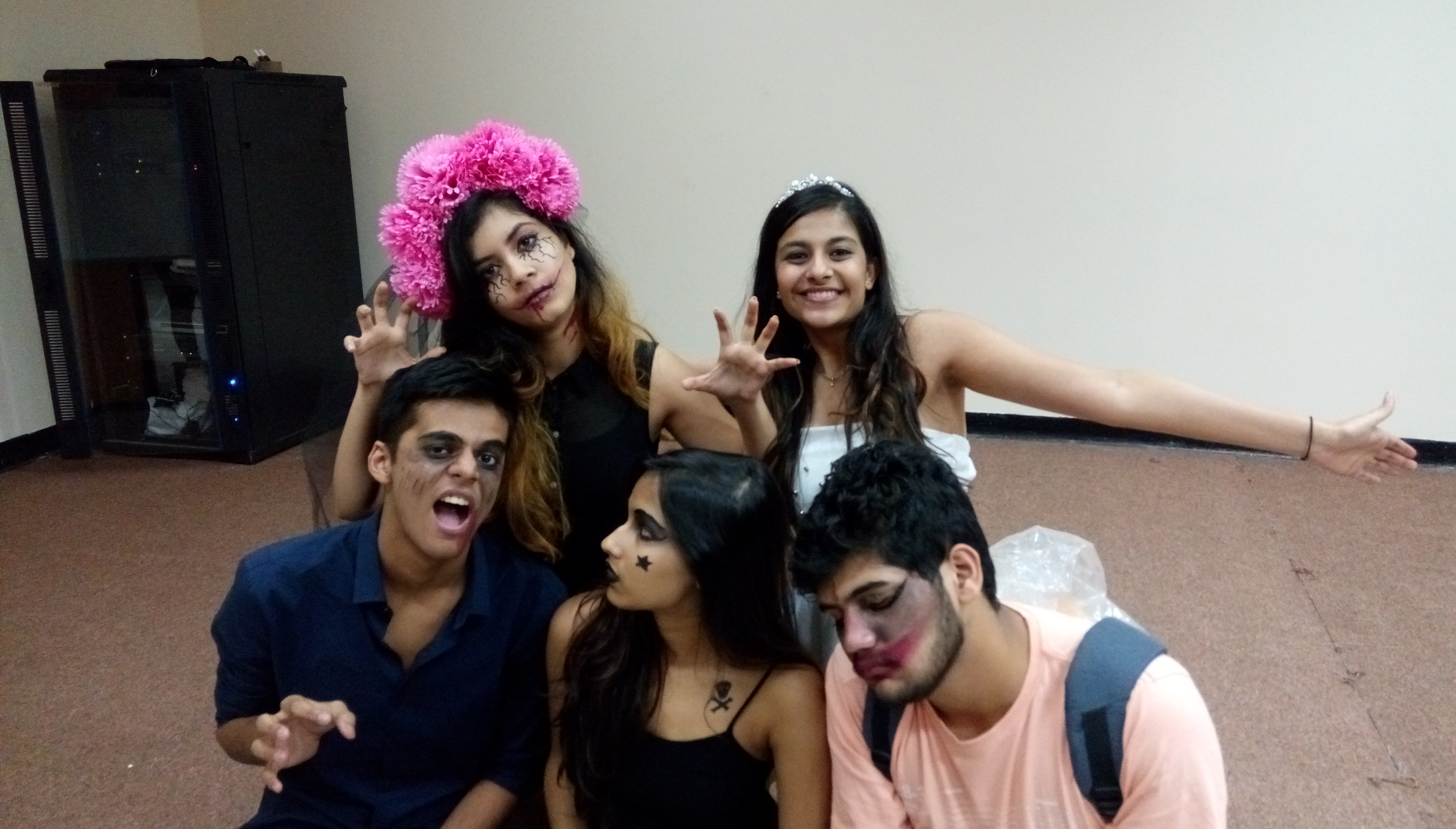 The last day, it was Halloween! As expected, Halloween is a celebration that we were all looking forward to. The fashion club organised a Halloween night in which the students wore their scariest costumes and masks for a frightening fashion show.
After an amazing week, I, for one, can say that we accomplished our goal – to feel the sense of identity and community between the members of our Dubai campus in the most fun way. This week got a lot of students involved, working cooperatively for all these ideas to become a reality. We can proudly say that we had the best Spirit Week!
About the author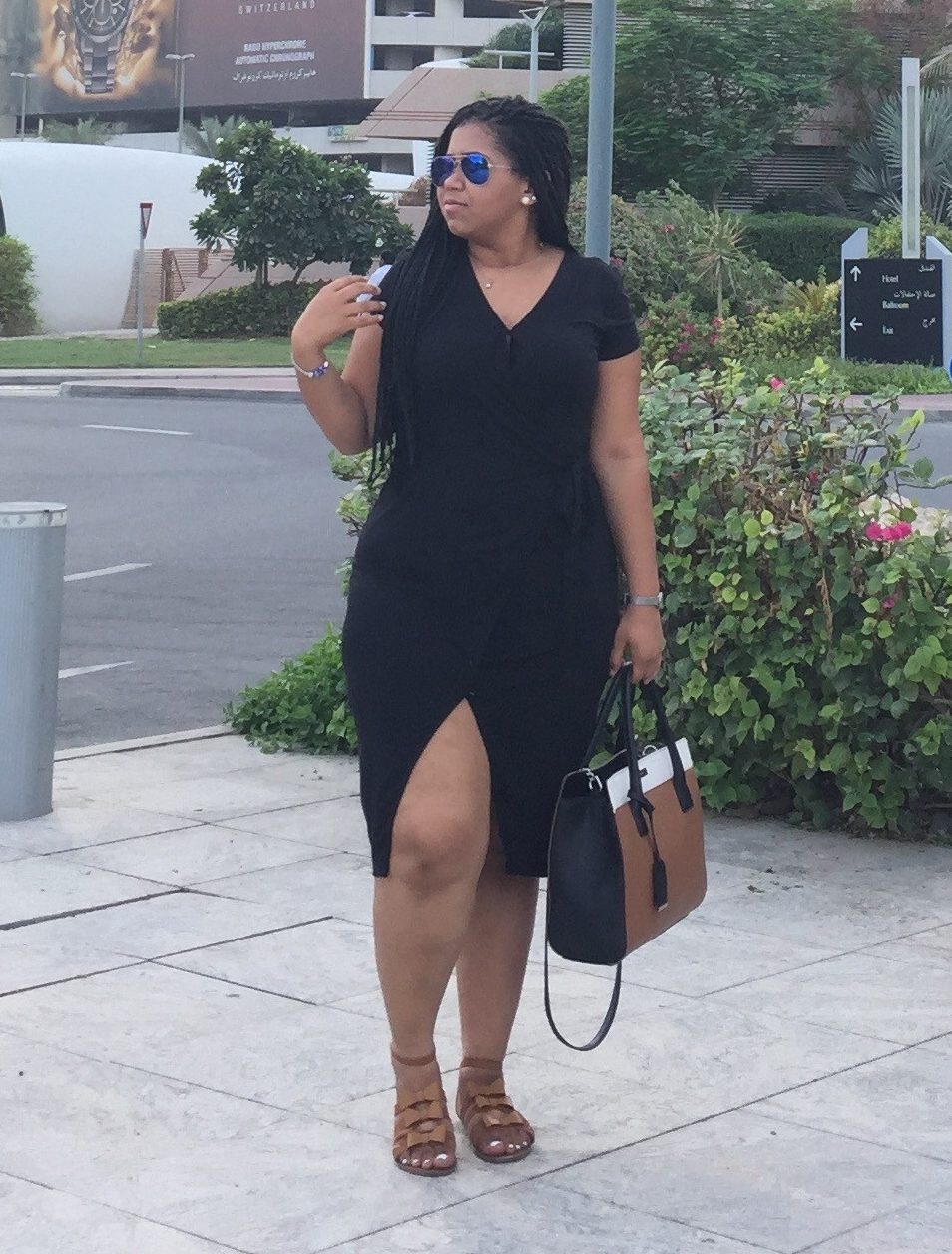 Angelica Feliz
Angelica Feliz is currently pursuing her Second Year of BBA and holds the position of the Secretary – Student Council at SP Jain's Dubai campus. Hailing from the Dominican Republic, Angelica loves meeting new people. She aims to start her own business and grow as a professional in Sydney. "Life either a great adventure… or nothing," Angelica believes.