SP Jain School of Global Management's second year undergraduate business students visited the Al Rawabi Dairy Company in Dubai on 18th September 2018 as part of the global learning exposure linked to the Operations Management course. We not only got the opportunity to understand Al Rawabi's innovative operations processes, but we also learnt about the interesting origin of their wide range of products including milk, yoghurt, laban and juice.
Since Al Rawabi's establishment in 1989, its mission has been 'To develop and produce quality dairy and juice products which promote a healthy life'. Currently, the organisation operates in the UAE, Oman and Qatar serving more than 12,500 stores with fresh products.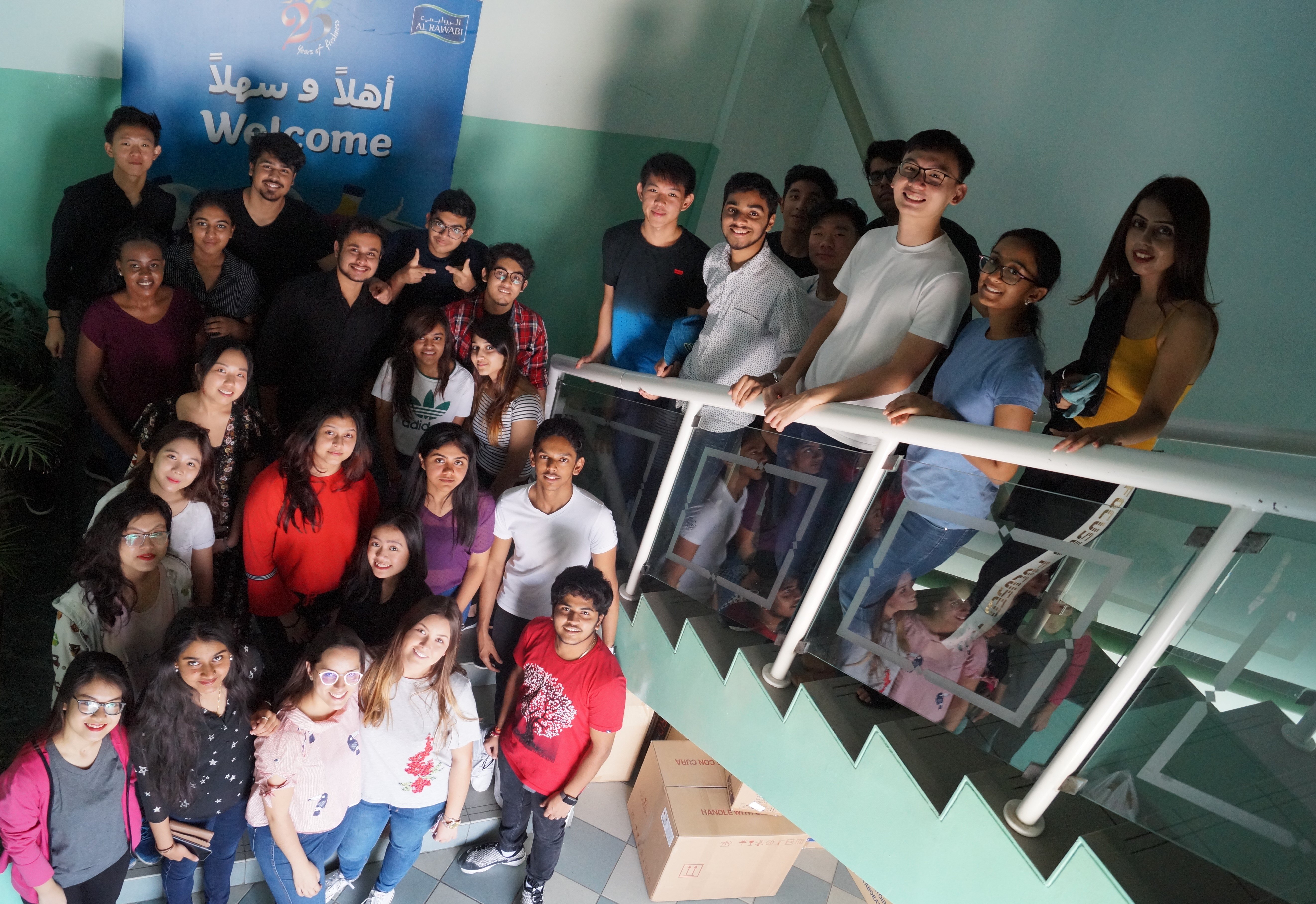 As soon as we entered Al Rawabi's facility, we were introduced to the company's history and accomplishments over the years. We started the tour by watching and learning how cows are milked. We also understood the packaging process of the products.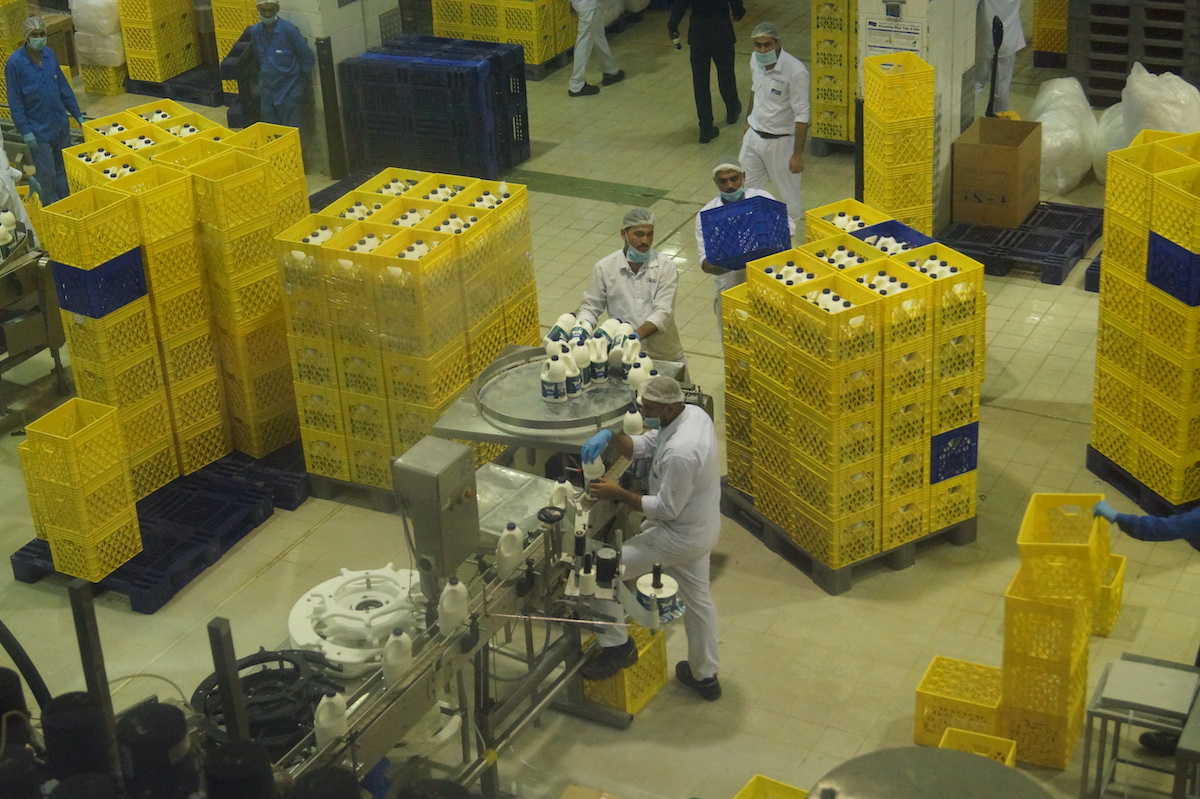 What I take away from our visit to Al Rawabi is far greater than just cow breeding, product freshness or even the interesting facts; it is the determination, the passion and the hard work that has been put in to accomplish the company's mission and to be the best at what they are doing.
About the author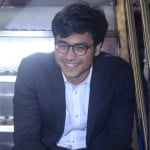 Aamer Khan
Aamer Khan is a second year BBA student at SP Jain School of Global Management.