Students from our BBA intake of 2016 are already preparing for their last year at SP Jain Sydney before they officially graduate! So, how did they spend their last summer break before they step out into the world as SP Jain graduates? We caught up with some of our students to find out.
Participating in CWMUN at the UN Headquarters in New York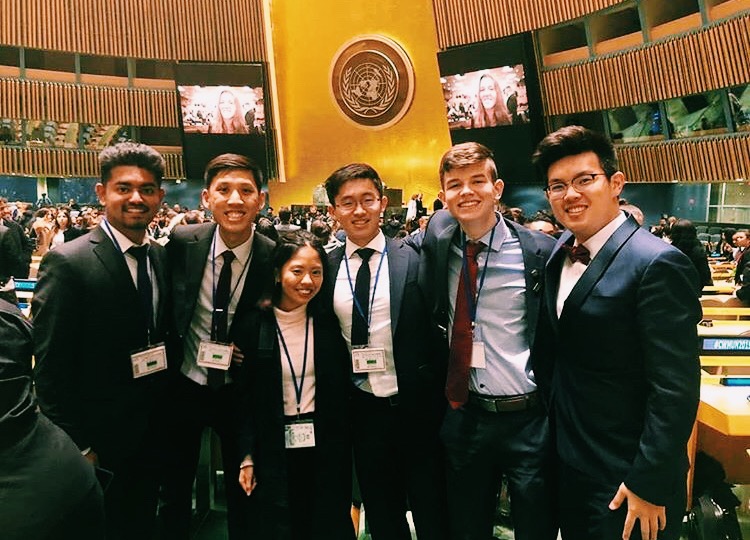 "My experience at Change the World Model United Nations (CWMUN) 2019 transformed my life and my way of seeing the world. More than 1,800 students from all over the world participated at the UN Headquarters in New York from March 29 – 30 to discuss current global issues," shares Mohak Walvekar.
"I am truly honoured to have represented New Zealand in the World Health Organisation (WHO) committee. While working with delegates, I had the opportunity to discuss the impact of climate change on health and try to find a common solution to this issue affecting our world. I would like to thank Associazione Diplomatici for this eye-opener conference and diplomatic experience. It helped develop my leadership skills and taught me that despite all the differences among people, solutions to problems can always be found!"
Interning at Mondelēz International in Mumbai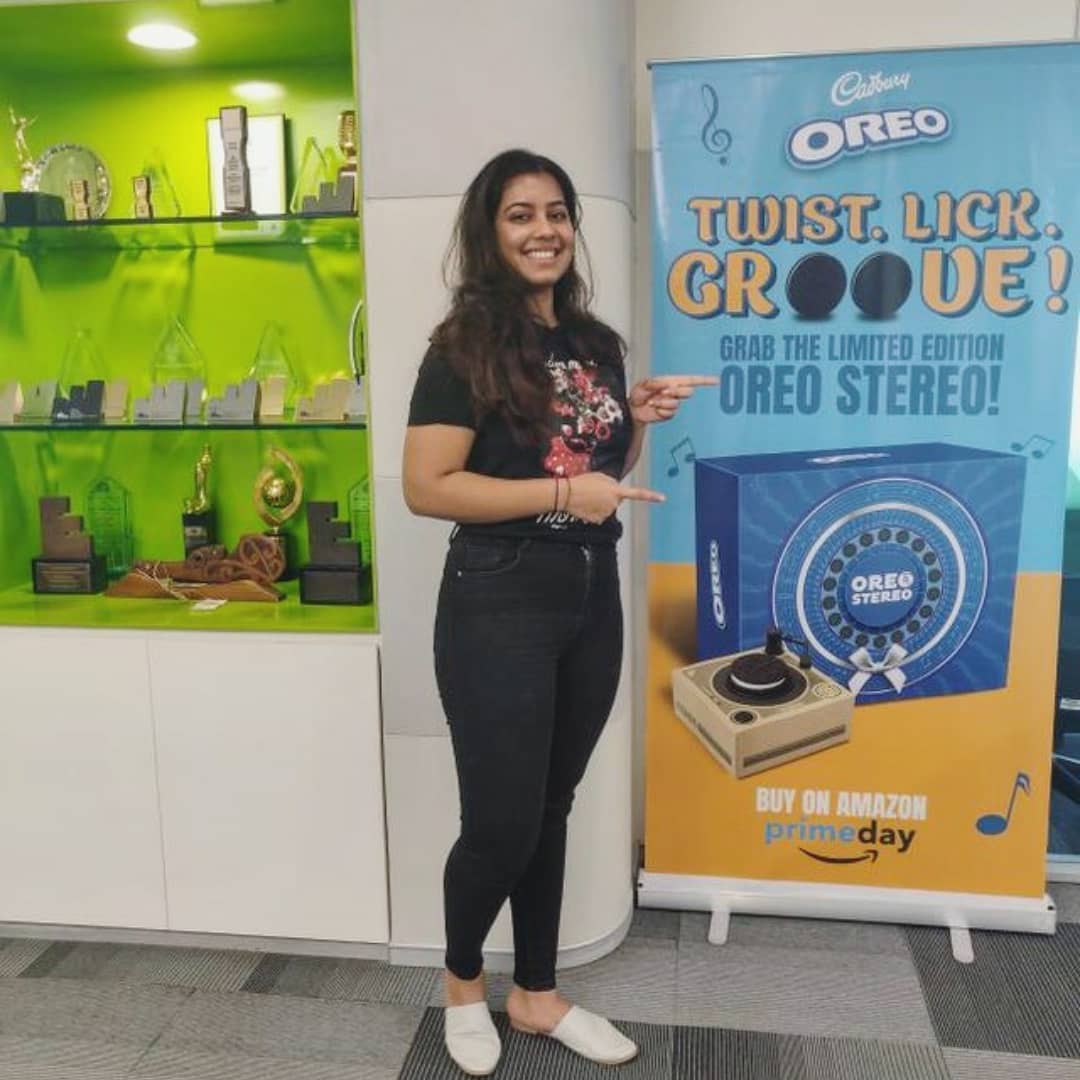 Saveri Philkana spent her summer at the Mondelēz International headquarters in Mumbai as an E-Commerce intern. "On days when you have little to do, grab someone from another department and learn something new. You will make friends, pick up unexpected skills, and never be staring at the clock waiting for the day to end again," she shares.
Exploring The Rocks Markets at Sydney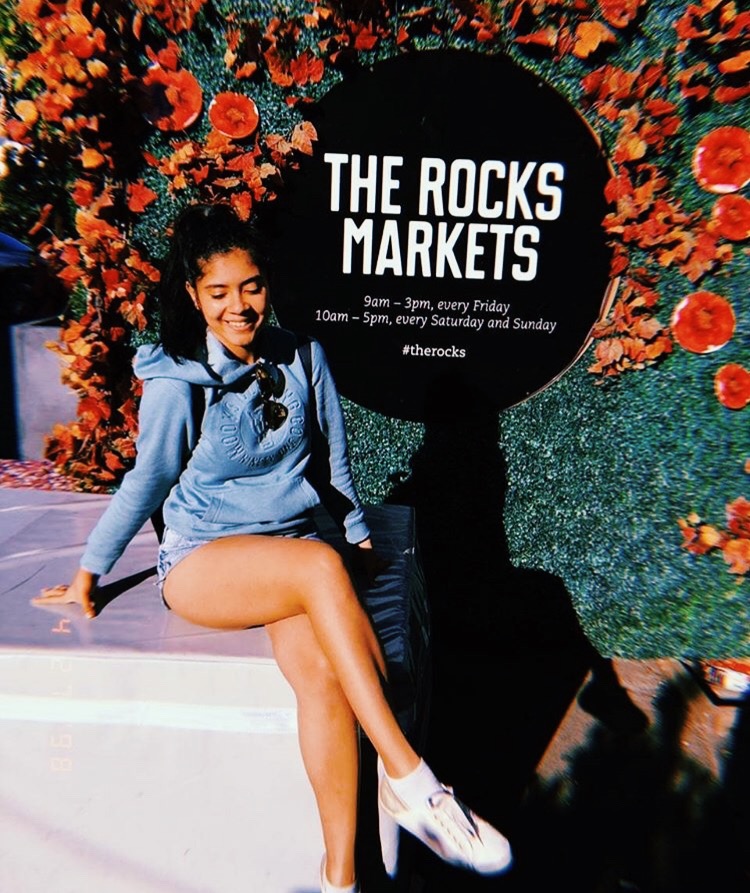 The Rocks Markets at Sydney is where carefully curated artisanal wares, gourmet street food and harbourside views come together upon the cobblestone streets.
Divya Shishodia had the chance to explore The Rocks Markets this summer and encourages everyone to do the same. An eventful and fun start to your weekend sounds great, doesn't it?
Pitching Ideas at Gartner's Data & Analytics Summit 2019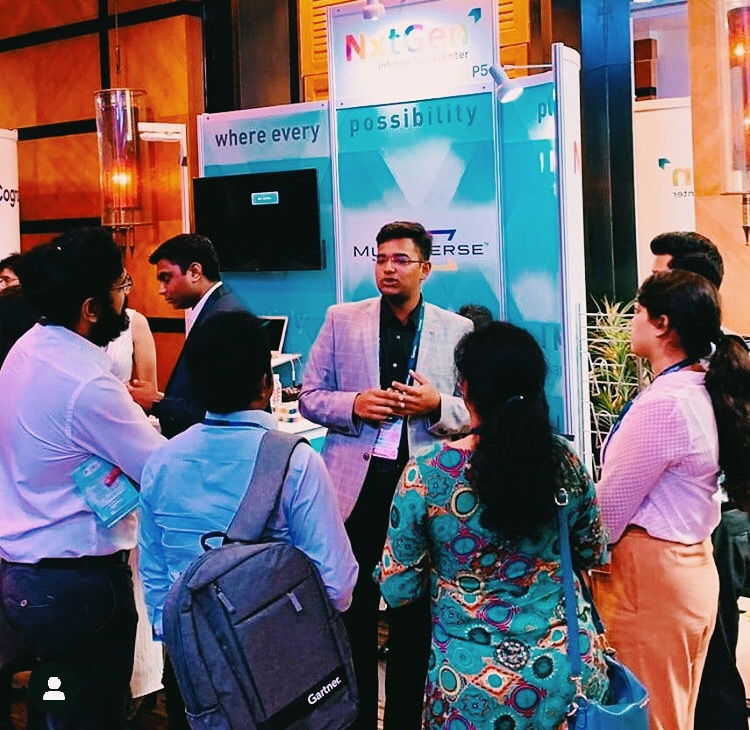 Abhisyant Anasapurapu was fortunate to attend and pitch NxtGen, a multiverse he positions as India's first digital services platform at Gartner's Data & Analytics Summit 2019 held in Mumbai.
Journeying Through Melbourne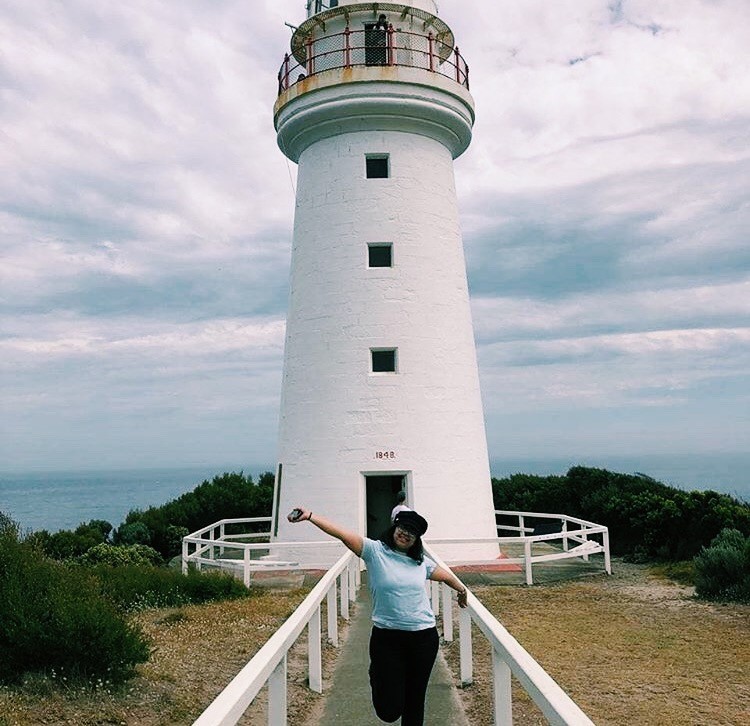 'Travel means more than just holidaying,' shares Ashita Birla as she journeys her way through Melbourne while enjoying her break.
Building Brand Identities at IPG MediaBrands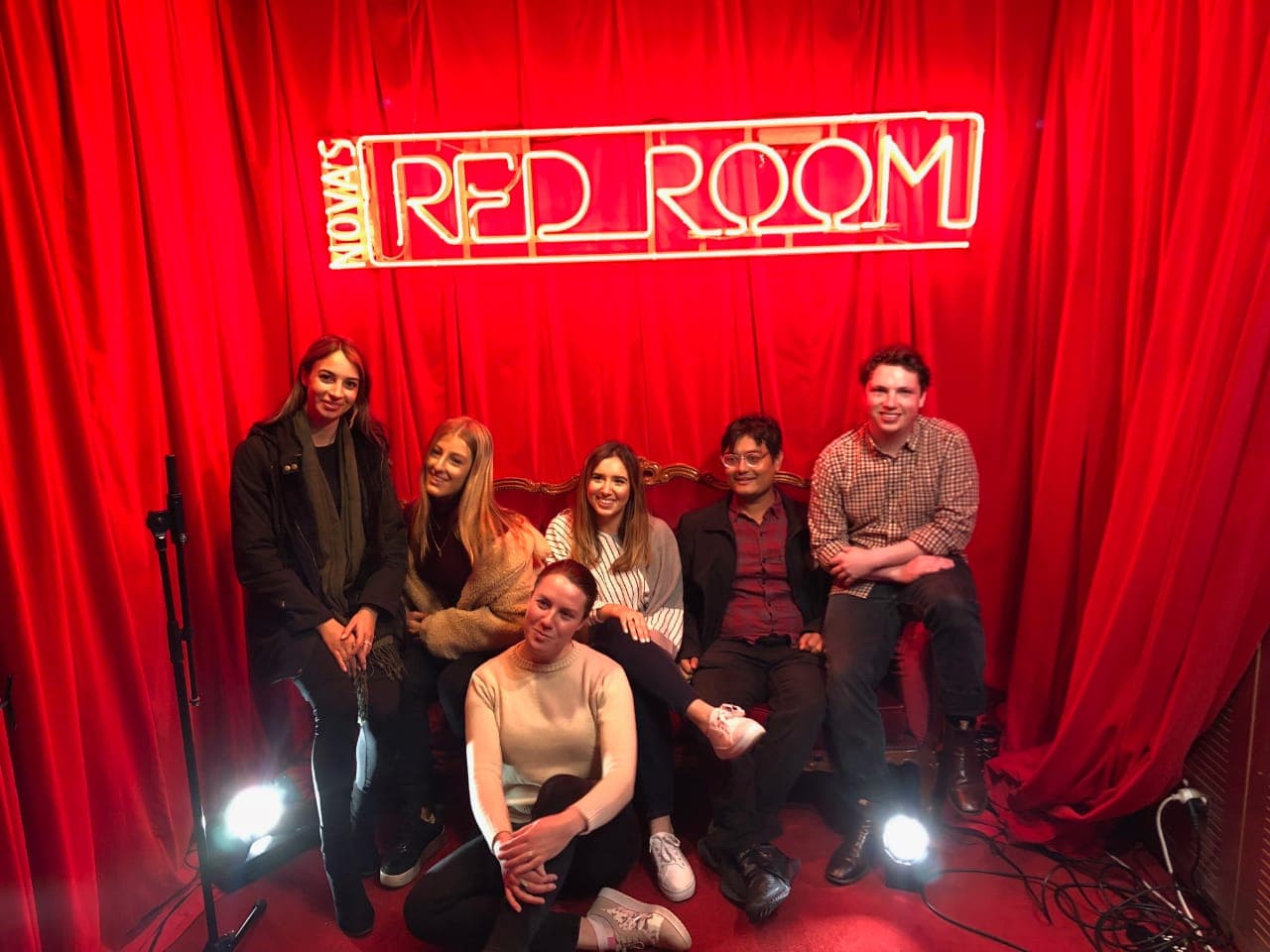 Branding goes way beyond your logo. Your brand is what sets you apart from your competitors and represents your identity to your customer. How can you build a great brand which truly represents you, then?
Amartya Majumdar spent his summer understanding this at an internship with IPG MediaBrands - a new world agency group designed with dynamic marketing at its core.
Volunteering at Women of the Web in Sydney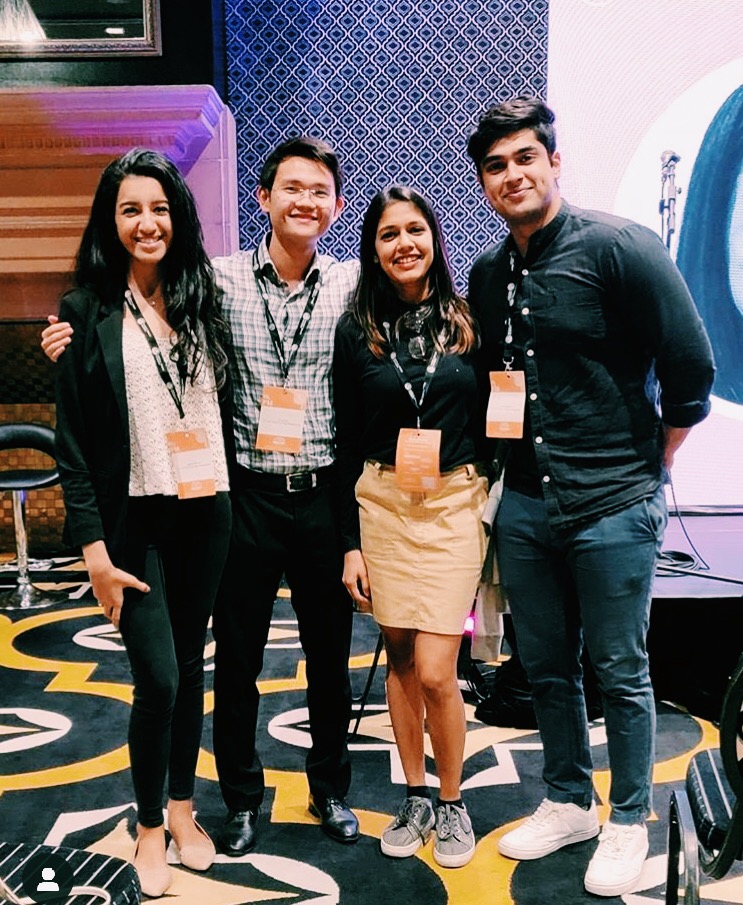 Lakshya Kannan, Tan Truong, Riya Shukla, and Saras Sachdev volunteered at the Women of the Web event conducted at Doltone House Hyde Park in May 2019.
Women of the Web creates a platform for empowering women working within the digital media. Leading executives provided insights into how they have earnt their success, the challenges they faced and the innovative process and strategies they implement.
Interning at Ruby Cha Cha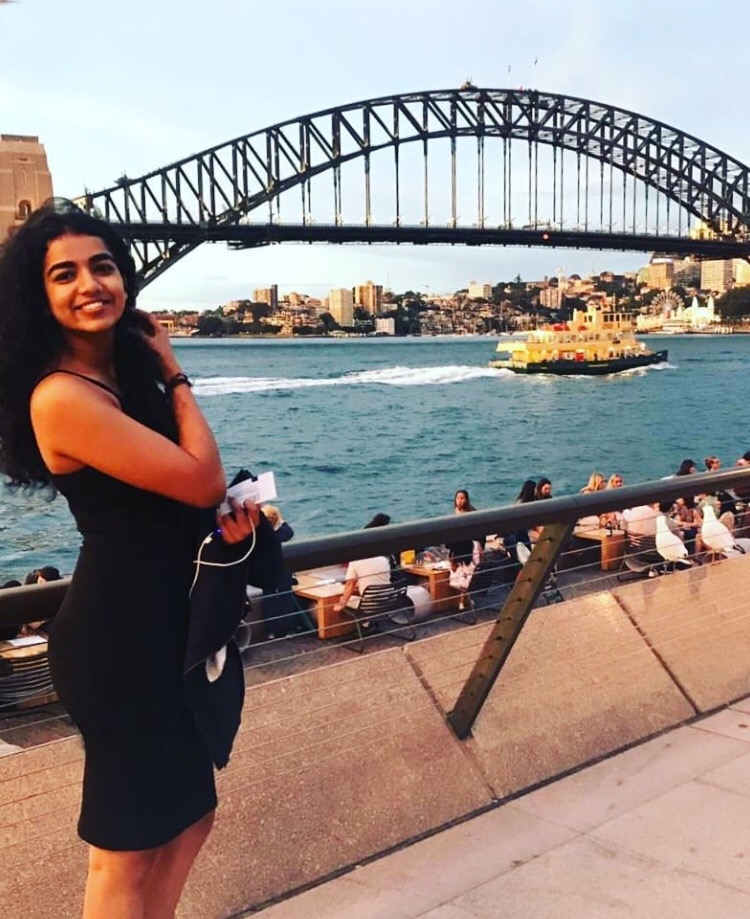 Gayathri Mudunuri is currently interning at Ruby Cha Cha, a unique market research and consulting firm that does quantitative and qualitative research for companies from a wide range of backgrounds that include business, economics, marketing, sociology, and linguistics.
"I have never felt like an outsider at work. Ruby Cha Cha's vibe is very young and refreshing with all of us teaming up like a family. It is nothing like a typical office setting - we have a happy overlap of colour, culture, and community," she confides.
Visiting the Forbidden City in China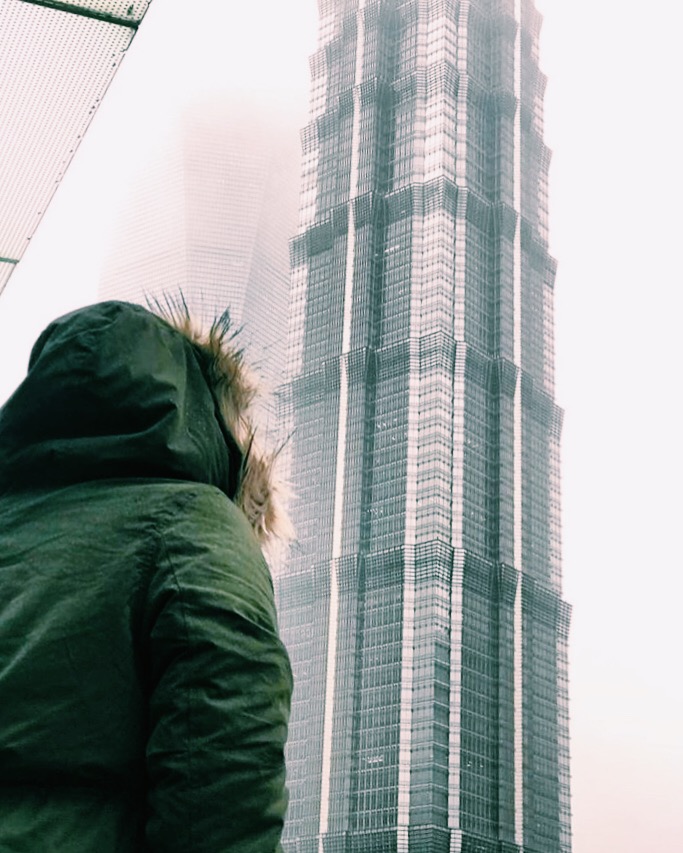 Dreams are made in China! This is what Angelica Feliz (or Angie) has to say about her recent trip to the Forbidden City's land.
Working with VFS Group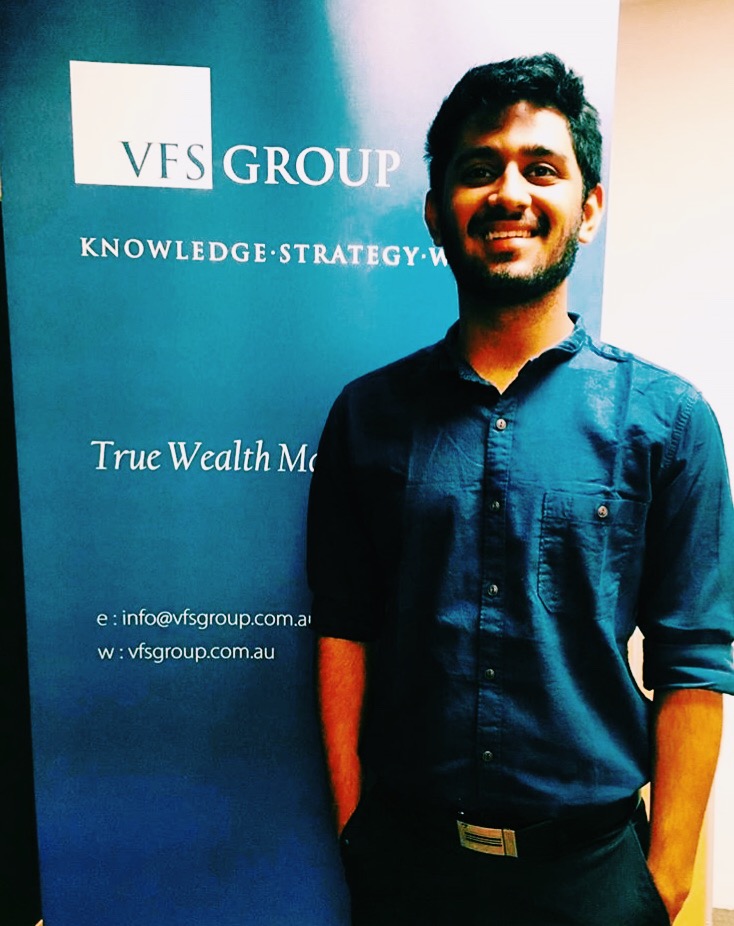 "This year, I got an incredible opportunity to intern with Vertical Financial Solutions (VFS Group). It has been almost a month now through this year-long internship and VFS is helping me grow personally. It is helping me gain a better perspective of the banking industry, financial advisory, and portfolio investment sector. Most importantly, it helped me gain a new sense of professionalism and a clearer view of what it means to be in a professional world," shares Manas Sarda.
"None of this would have been possible without Carla Magaling (Internships & Project Manager, SP Jain). She has diligently worked towards finding us some great internship opportunities."
To know more about what our students at SPJ Sydney are up to, don't forget to follow @spjainsydney on Instagram.