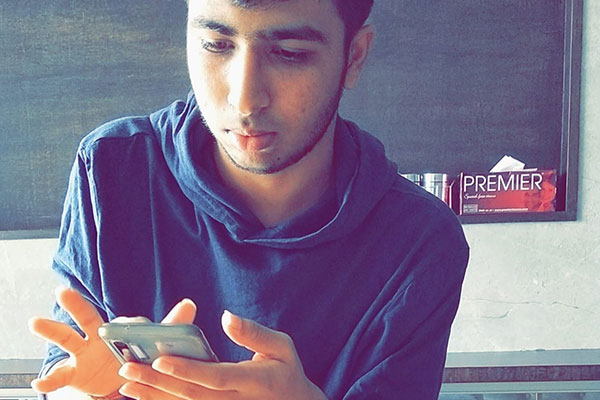 Hobbies: I like to be fit by going to gym. I play outdoor sports like cricket, lawn tennis and football. I read books which are related to the business genre.
Top achievements: I was the website designer for the DGKISMUN 2018. Also i was the vice chair for the UNHRC commitee in the DGKISMUN 2018 i have been the best delegate at the IIMUN.
Fun fact about me: I get very conscious when someone is clicking my photo.
Why I chose SP Jain: The curriculum and the method of learning has fascinated me a lot and the faculty has always been the biggest attraction.
How I am preparing for SP Jain: I have been reading articles related to the business sector and the recent startups. Also i have been trying to get to know on how will be the future of businesses after this pandemic. I am also researching on network marketing businesses which according to me is the future in the business sector.