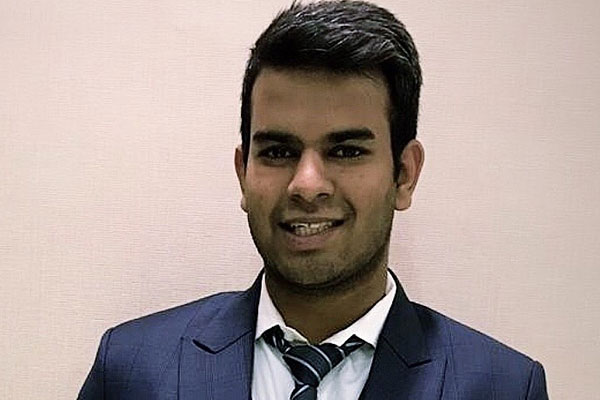 Hobbies: I love listening to psychedelic rock music, watching movies, cycling and am a huge Formula 1 fan.
Top achievements: I founded a social initiative -Aatmsamman (http://aatmsamman.in/) and achieved great success in organising camps and drives to help the needy people.

I have been part of the Model United Nations community for four years and served as the President of DPS Mathura Road's MUN Society (MUNQS)(http://munqsmun.in/).

I also served as the Vice President of the Economics Club of DPS Mathura Road and during that time launched a Magazine entirely devoted to Economics. I have participated in many quizzes, mock stock exchanges and business plan competitions and even won the 3rd position internationally in the Business Plan Competition at the Wharton Business School.
Fun fact about me: I have watched the entire SUITS series and Fight Club movie 5 times and I just love street food.
Why I chose SP Jain: I decided to pursue my undergraduate studies at SP Jain as this is the only college which understands the need of a multi-city program as a way to move forward with at the undergraduate level. This will not only help me to become more independent but at the same time help me to embrace changes with arms wide open which will have a colossal impact when it comes to life after graduation.

I know that my journey at SP Jain would be a life changing one especially taking into account the diversity among the student backgrounds!.
How I am preparing for SP Jain: I am preparing by connecting to as many batchmates so that I can get to know them even better!​.