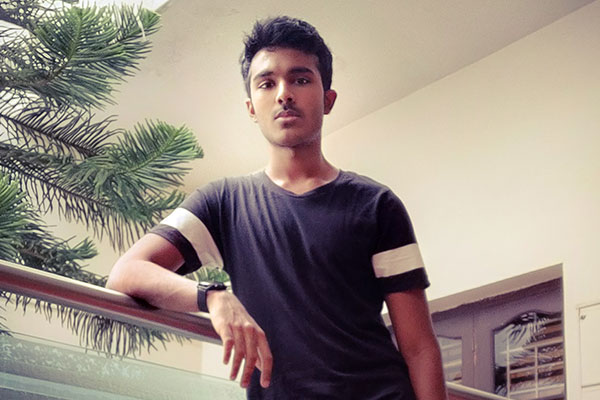 Hobbies: Aquascaping, Cooking, R/C plane building and taekwondo.
Top achievements: Turning my hobby of aquarium fishes into a business at the age of 11 and running a local restaurant at the age of 16 followed by starting a YouTube channel and gaining distributor status for a hand sanitizers company at the start of the pandemic.
Fun fact about me: Received a black belt at the age of 10 in taekwondo.
Why I chose SP Jain: My love for travel can not be explained in words, my upcoming YouTube channel is centered around travel and adventure. I love the idea of getting exposure in different business hubs around the world as that will help me with my future business ideas and goals.
How I am preparing for SP Jain: I have been writing articles and talking in front of the camera to improve my writing and speaking skills further while also taking online courses of my interest to learn new things, all while preparing academically and mentally amid the pandemic.