Haykaz Danielyan from Yerevan enjoys investigations, sports, and driving.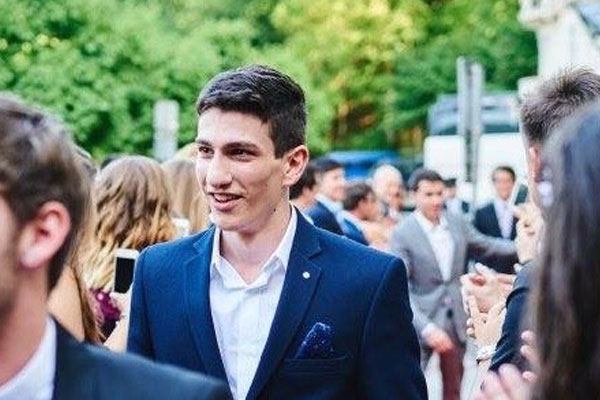 Before joining SP Jain, Haykaz served as a Lance Sergeant in the Armenian Army, where he built his willpower and leadership skills.
"I studied in Singapore for my Pre-DP year, and I was quite impressed with the rules and cleanliness in the country. So, when one of my close friends told me about their SP Jain experience, I was quite excited to join the program and start in Singapore.
My friend and I have launched a business, and I am hoping that my SP Jain degree equips me with the skills to take it to the next level. I am quite excited to start my university journey and build new skills."