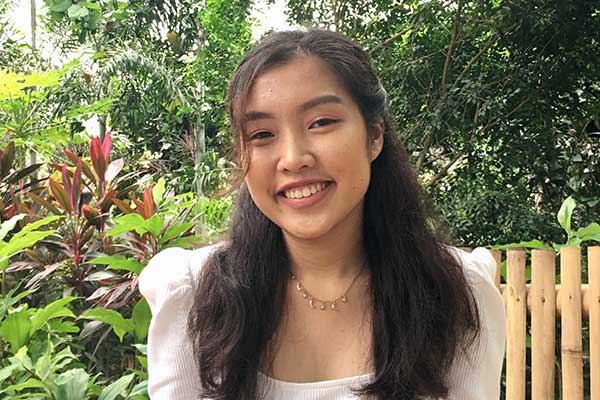 Hobbies: I enjoy playing volleyball and handball, learning new languages, watching and producing vlogs.
Top achievements: In high school, I was awarded as an Ambassador of Goodwill after going to Japan for a cultural exchange program. I have also developed leadership skills as a class officer and a volleyball varsity team captain..
Why I chose SP Jain: SP Jain offers a unique learning opportunity to study in different campuses and expose students to diverse cultures through internships and other learning platforms. I am thankful to be one of the students of SP Jain and experience all that it has to offer plus meeting the whole multinational community of recognized experts and fellow jaguars.
How I am preparing for SP Jain: I have been watching and reading blogs at SP Jain website and social media platforms to familiarize myself with SP Jain.