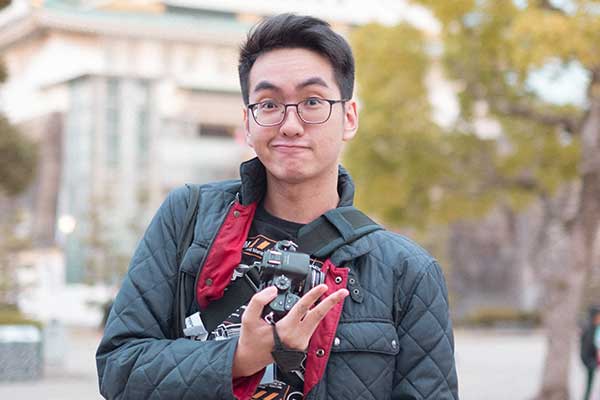 Hobbies: Playing musical instruments, playing and making video games, watching anime, video editing.
Top achievements: 1st Runner-up for Product of the Year in Junior Achievement Business Skills Pass Program, Best Director for 11th Grade jukebox musical "Hey Jude".
Fun fact about me: I'm 6'0" and I like The Beatles, anime, and lots of other cool things.
Why I chose SP Jain: The international and multi-cultural community along with the opportunity to study abroad was a big factor in me choosing SP Jain. Studying here, I will be able to discover and experience more things than I would at other universities.
How I am preparing for SP Jain: Over the quarantine, I've been picking up Python and taking on coding challenge websites to train myself.