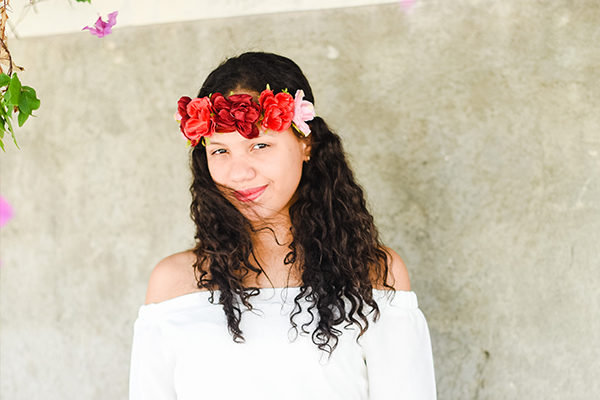 Hobbies: Singing, acting, social service/philanthropy, and going to the gym.
Top achievements: Having the opportunity to organize TEDxYouth Santo Domingo, participating in a Starkey Hearing Foundation mission along Mr. Bill Austin, being able to lead my school community for several ongoing years, pushing for sustainable change.
Fun fact about me:I love adventures, new experiences and challenges, and I adapt easily to new environments and situations! I also love animals, especially dogs!
Why I chose SP Jain: I decided to pursue my undergrad studies at S P Jain, because this great school and its multicultural environment will help me acquire modern day strategies that will help me succeed in this fast-changing world. Also, I truly believe in the power of unconventional classes in which students are exposed to real world situations, not just theoretical situations and skills, and S P Jain has a perfect combination of both.
How I am preparing for SP Jain: I am constantly investigating about all three countries; learning about their different cultures and traditions and creating my bucket-list of places that I'd like to visit!