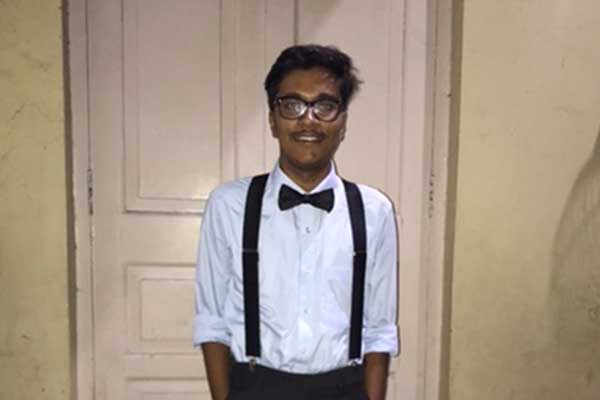 Hobbies: I love playing football in my free time and also love reading autobiography of footballers.
Top achievements: I won a a medal for my school in a carrom tournament
Fun fact about me: I love roaming around whenever I'm bored and I also love food.
Why I chose SP Jain: I would love to meet people from around the world and even learn their cultures and traditions.Sp Jain would give me a chance to meet these people.
How I am preparing for SP Jain: I have been looking at their Website to see whats going on and even watch some videos of some students and their experiences in Sp Jain.Also I have been following their Instagram page.