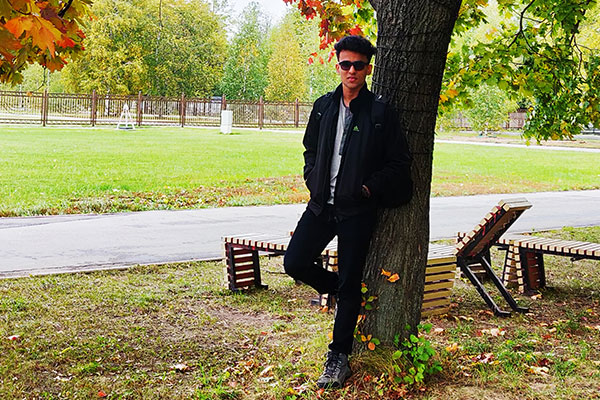 Hobbies: I love physical activities like cycling and gyming.
Top achievements: I have never really participated in many competitions but I have a gold medal in tug of war and a silver medal in hollow hold. I even scored 91% in SSC which is a huge achievement for me.
Fun fact about me: I mingle well with others even though they might not belong to the same country as I do!.. Inspite of being 5'12 and a gym freak, I am scared of animals and insects like street dogs and lizards and cockroaches. I am a big foodie and a superhero fan!
Why I chose SP Jain: I was inclined towards SP JAINS's BDS program because of the internship opportunities as well as multi-city experience. I think so that studying in two countries will help me to develop my personality globally.
How I am preparing for SP Jain: I have been attending all the workshops conducted by Spjain so far. I have started learning coding languages like python and even completed a course of MS EXCEL on edx.