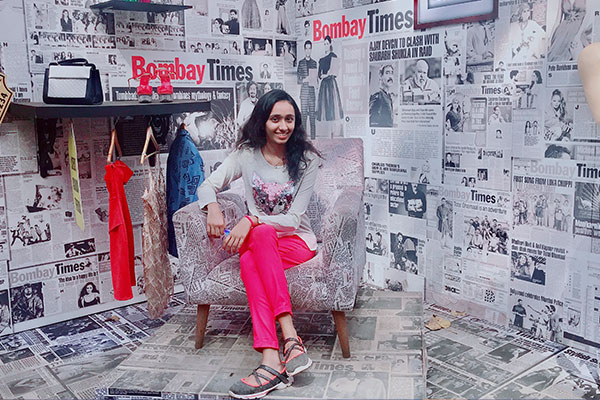 Hobbies: Baking, Reading, playing tennis, arts and crafts.
Top achievements: I have completed B1 level in French.
Fun fact about me: I love stargazing and observing astronomical events. Always up for travelling to new places.
Why I chose SP Jain: Data science is a new course and not many colleges have this subject. The course at SP Jain seems very promising.The students are taught not just regular theories but also practical work and given a global exposure overall. The school will improve my academic performance and inculcate the skills which are required to be successful.
How I am preparing for SP Jain: I have read a lot about SP Jain on the website, have watched videos of the amazing projects the students are working on and also heard a couple of students talking about their experience.