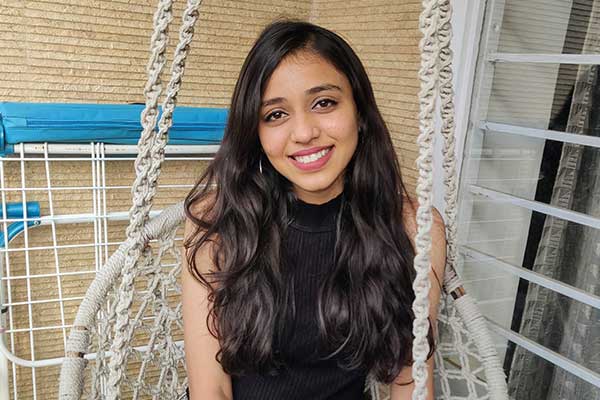 Hobbies: Dancing, reading, swimming.
Top achievements: Major achievements I'd like to highlight are: Leading the school's debate club, Chairing various MUNS, Topping in various subjects and receiving recognition for my academics and actively participating in drama, dances and fashion shows.
Fun fact about me: I love eating ice, I love making new friends and interacting with people, I am a foodie and i love exploring different cuisines and I love having healthy debates and arguments.
Why I chose SP Jain: I am deeply invested in learning how to become an efficient leader by understanding various cultures and interacting with people from all parts of the world. SP Jain is the most ideal path to the right experience and exposure.
How I am preparing for SP Jain: I am working on building my communication skills to develop more confidence and interact easily.