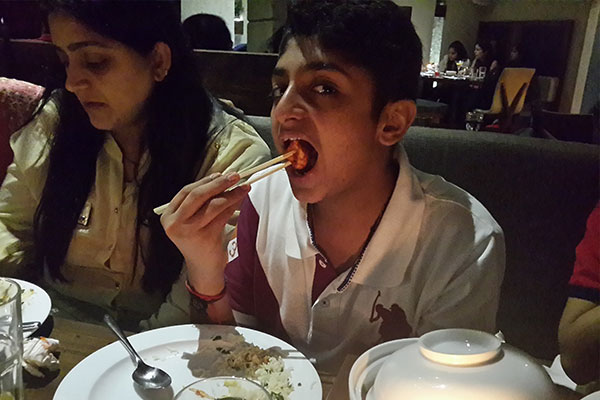 Hobbies: Socializing, Meeting new people, Helping, Philosophical Conversations, Debates, Listening/Sharing Music, Cycling, cooking (at times).
Top achievements: I would be certainly take pride in starting a Rotaract Club in a city in China 2 years ago while in my old university. Apart from that, I am in the process of starting a drop shipping service with my friends.
Fun fact about me: If you think laughter is the best medicine, then I am your go-to person. I may also be good at the advice but I'm evidently broke so no cash-lending business there =p.
Why I chose SP Jain: At first, the impressions that I received from S P Jain certainly left me on a positive note. Furthermore, Sydney is one of the countires that I would love to stay in. Lastly, S P Jain offers my course as a degree whereas I failed to find another college that does that! So yay :).
How I am preparing for SP Jain: Academically, I am actually studying a few mathematical based topics so that I can have a head start. Otherwise, I am trying to socialize and reconnect with my schools mates to catch up on what I have missed which will definitely help me when I socialize with new people in S P Jain