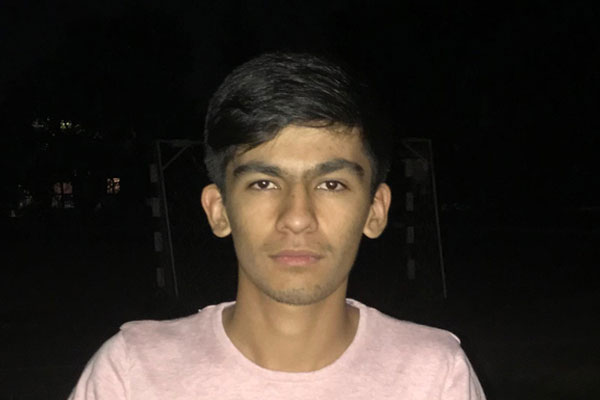 Hobbies: Swimming, solving puzzles, playing football, going to the gym, drawing, computing.
Top achievements: In my point of view my greatest achievement was buying a car after getting my driving license. I'm proud of accomplishing driving school and after several days with the help of my father I bought a car. I can confidently say that my next achievement would be completing my Bachelor degree.
Fun fact about me: Not many people know this about me, but when I was younger, I want to be a astronaut. Because I like watching Discovery channel and when I was young in this channel showed lots of information about space and it was interesting for me.And after that i decided to be astronaut.
Why I chose SP Jain: This university was recommended to me by my relative Diyora Akhrorova. I really liked your university. I looked at your sites, studied your courses and faculties and honestly I really liked it. I watched almost all of your webinars that were held by doctors of science and this made a big impression. I asked the doctors questions and they very clearly explained and answered to my questions.
How I am preparing for SP Jain: After I paid the registration fee I was glad that I became part of the university. And I took my phone and started looking information about Singapore. I looked at housing prices, food prices and transport. I read about the laws in Singapore. I found out how many people live in Singapore, found out about the weather and more.