Message: Hey there! I'm Anna and I'm from Finland. I'm thrilled about this great opportunity that S P Jain has provided me and I can't wait until next autumn. I would have never pictured myself leaving off to Asia for my studies but here we are and I could not be happier. I'm very much looking forward to starting the semester and getting to know all of you!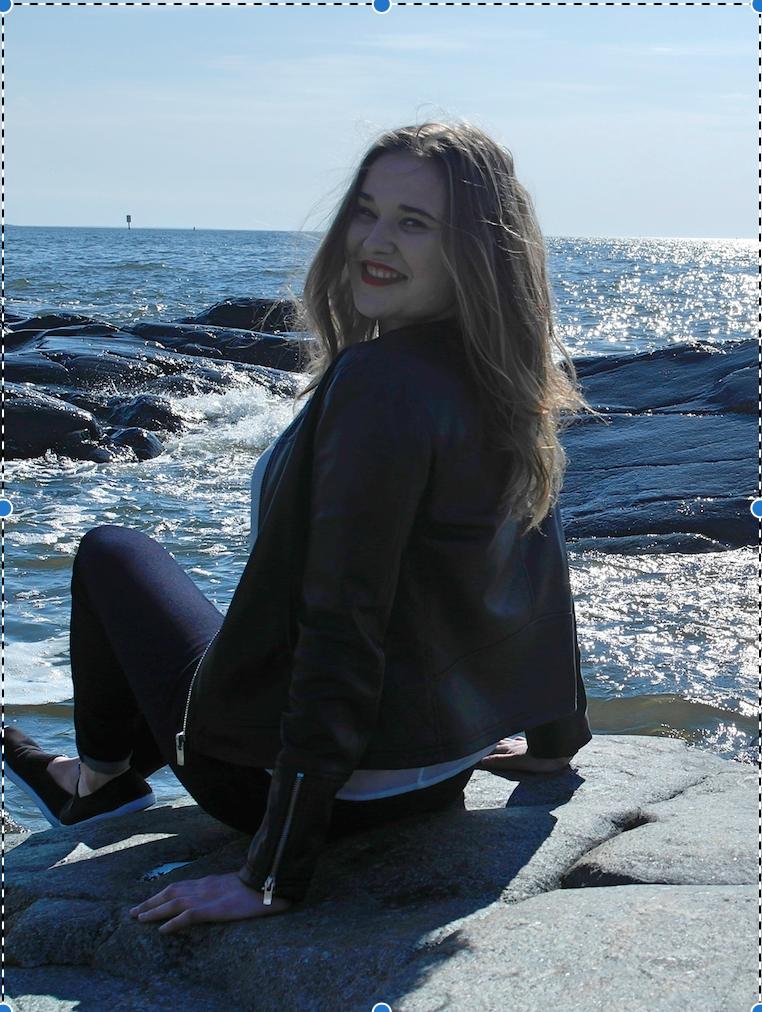 Name: Anna Vaahtera | Hometown: Tampere, Finland | Joining: BBA17 in Singapore
Noteworthy: Currently I'm a volunteer in a project that aims to help asylum seekers to adjust in our country. I work with kids from 10 to 16 and we have loads of fun together. I have also been a volunteer in cancer societies and animal shelters. I love volunteer work as it gives me and the people I help so much and it is also very rewarding.
Passion: My greatest passion is traveling, getting to know new cultures and new people. Since I was a kid I have always traveled a lot but after going on exchange to New Zealand it became even a bigger passion to me. Currently I am also studying in IB, which is an amazing environment for me seeing as I am surrounded by people from different cultures and different languages. I have not yet been to Asia nor lived in a city as big as Singapore; needless to say I am very excited!