Message: Hello! To all the new Jags. I cannot wait to start this new adventure with all of you. I am already excited about starting the semester and meting all of you in person. I am confident that these four years will be among the best years of our lives. The opportunity to study in Singapore, Dubai and Sydney in one of the best business schools is incredible but the thought of doing it with you all makes it even better. #tooexcited.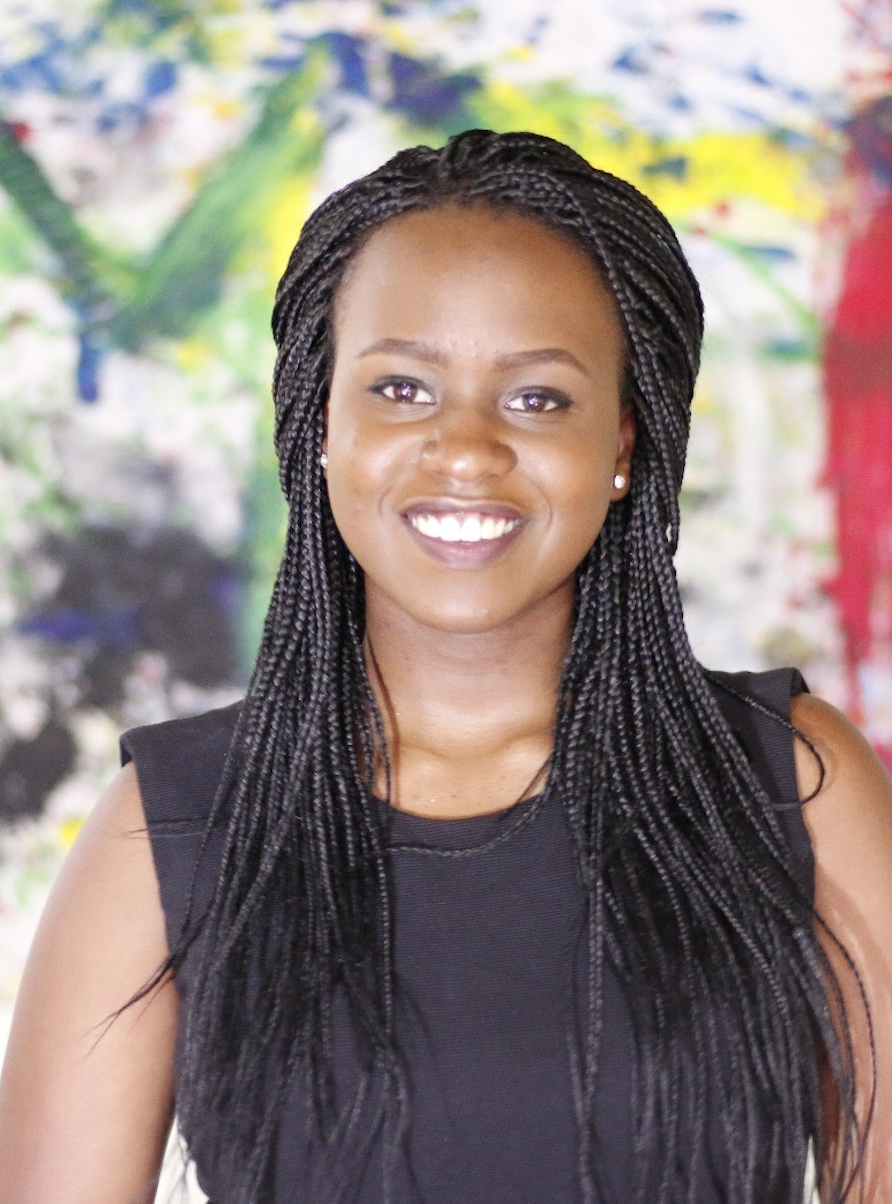 Name: Harmonie Isabane Muhumuliza | Hometown: Kigali, Rwanda | Joining: BBA17 in Singapore
Noteworthy: I'm a debate coach in an organisation called iDebate Rwanda whose aim is to promote the activity of debate in Rwanda (http://www.debaterwanda.org/who-we-are/). We encourage ourselves and other young Rwandans to think and speak a better world despite current circumstances.
Passion: I am passionate about problem solving. After starting debate in 2013, this passion grew even more. In debate, I constantly identify and study current issues the world is facing, especially those we face as a nation. I consider discussing a good way to tackle them while seizing every opportunity I get to make a difference. I want to study Business to positively impact my country and the world at large so I am very happy and excited to join S P JAIN BBA Program.