Hello fellow Jags, I look forward to meeting you guys this September and am very excited to start the tri-city course of SP Jain. I am sure that this upcoming experience will be wonderful. I binge badminton, swimming, hiking, mountain climbing, acting and mehendi application and love meeting and befriending new people.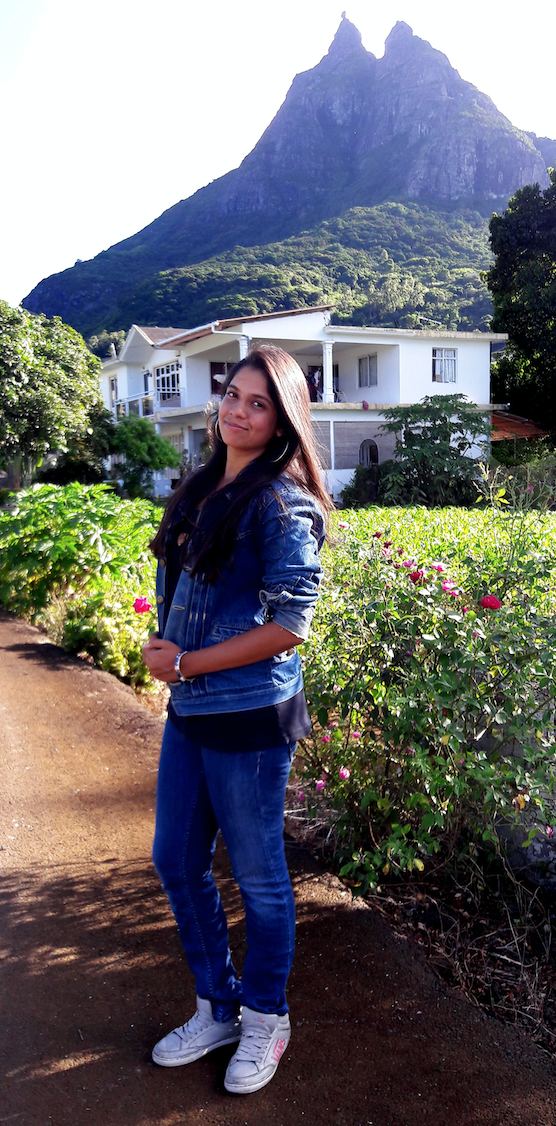 Name: Ruhomaun Bibi Hadyah | Hometown: Port Louis, Mauritius | Joining: BBA17 in Singapore
Currently, I am a volunteer at a Mauritian organization known as the SOS poverty where I teach students who have no means of affording private tuition fees. I love doing social work whenever I have free time and am a member in the YES team (Youth Engagement in Society). Last week we had an outing where we gathered orphans and brought them on a trek in the South. I am a bronze award holder in the Duke of Edinburgh International competition. Social work has helped me discover a part of myself. I understood that I was capable of doing things that could bring a positive aspect in one's life, be it a smile or something that has a deeper impact.