My name is Dodoboeva Sanoat Yaqubovna. I am a girl from a mountainous country called Tajikistan in the heart of Asia, which is known for its ancient cultures.With joy I want to tell you about myself.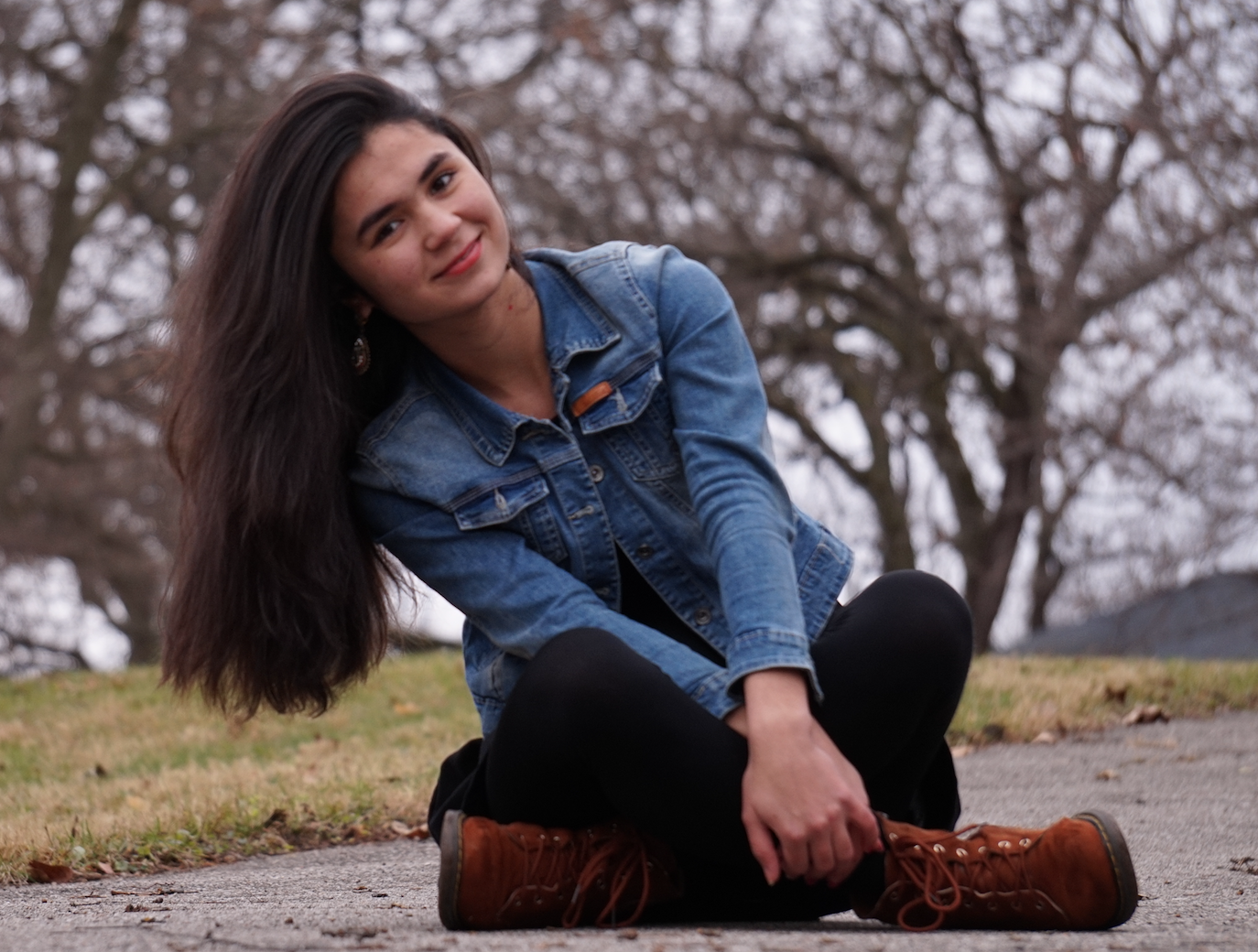 Name: Sanoat Yaqubovna | Home: Tajikistan | Joining: Singapore campus
I was the captain of a team that organized weekly academic competitions between my high school's seniors and juniors. I was class president in my school for eight years. I am an active and hard working person. I do volleyball, cheerleading, and tennis.
I graduated at the top of my high school in Tajikistan last year, and was selected to represent my county as an exchange student living in the USA with the FLEX (Future Leaders Exchange Students) program. So I am currently going to high school in Iowa and living with a wonderful host family. My favorite thing to do is learning new things, specifically foreign languages.
I feel lucky and proud to have been chosen as a S P Jain candidate, and to have a chance to meet lots of new people -- like you. What an amazing opportunity to become educated in a truly global setting. See you all very soon!