Hi there fellow Jags. I am Suraiya from Ghana. Ghana is a West African country and mainly known for its rich natural resources and cultures.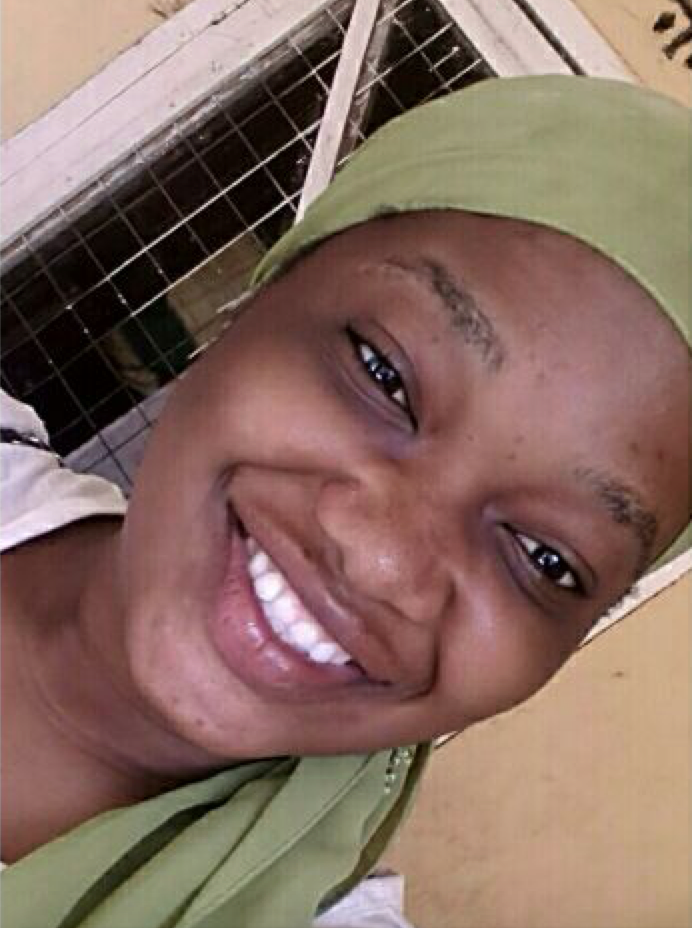 Name: Suraiya Tuntaiya Mohammed | From: Ghana | Joining : Singapore campus for BBA 2017
During high school, I held the position of class president and led my class of 40 students to most of our school's activities like debates, social gatherings and some sport activities. I am currently working with my mom in our family business. Working in our family business since I was a child has made my passion for doing business grow each and every single day. I love to travel and meet new people as well as help the needy in any way I can.
I have a strong passion for doing business and knowing about the world, which is why I chose this program. When I first saw SP Jain School of Global Management, I immediately liked it but loved it more when I realized I could study in three top business-minded countries in the world like Singapore, Dubai and Australia.
I greet my fellow Jags and can't wait to meet my new family in September. Congratulations to us all for this wonderful opportunity -- and thanks to the management of this great school .
You can contact me on ;
Facebook: itsghal taiya
WhatsApp:+233268124103
Skype: mohammedsuraiya94@yahoo.com
Email: mohammedsuraiya94@yahoo.com