Undergraduate students at S P Jain can choose between three programs and three specializations. Our flagship program, the Bachelors of Business Administration (BBA) program, begins at either the Singapore or Mumbai campus. Students are exposed to an introductory liberal arts education for 2 years. At the end of Year 2, they select a specialization for their final 2 years -- either finance, marketing or entrepreneurship.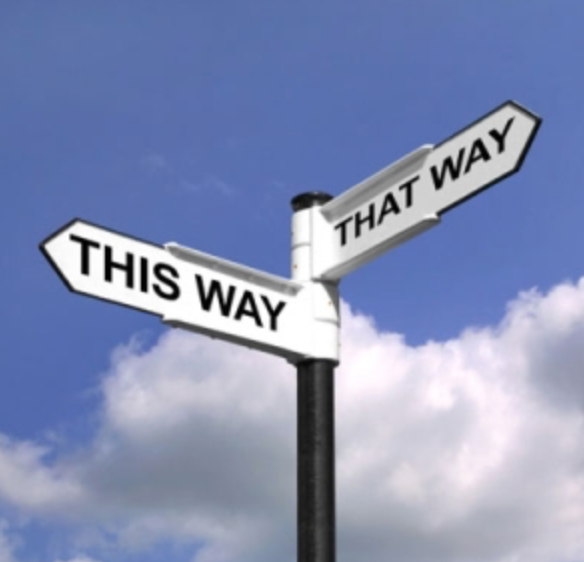 Students in either of the 3-year programs, Bachelors in Economics (BEC) or Bachelors in Business Communications (BBC), do their first year in Mumbai. They move to Dubai for their final 2 years. All programs are fully accredited by the Government of Australia.
PROGRAM
Bachelors of Business Administration (BBA)
Bachelors of Business Communications (BBC)
Bachelors of Economics (BEC)
Duration
4 years
3 years
3 years
Description
Flagship, premier course
Fast-track, more technical
Fast-track, more technical
Campuses
Year 1 Singapore or Mumbai
Year 2 Dubai
Years 3 & 4 Sydney
Year 1 Mumbai
Years 2 & 3 Dubai
Year 1 Mumbai
Years 2 & 3 Dubai
Specializations
Finance, Marketing OR Entrepreneurship
Communications
Economics
Benefits
Most thorough, More costly, Post-study work rights in Australia
Faster, more economical
Faster, more economical
Tuition costs
$82,000
$60,000
$60,000
All Three Programs Include:
Common broad curriculum in Year 1, giving students ample time to decide between programs and specializations
Wide range of extra-curricular activities providing exposure to diverse cultures
International student body
Top-flight professors from many nationalities
Opportunity to live in several countries
Full access to on-campus housing, library, and other facilities
How to Choose Your Program and Specialization?
Pick the BBA if you:
Are sure that you want to study either marketing, finance or entrepreneurship, OR if want to do both a "major" and a "minor" in any two of these
Want an American-style four-year degree, with two years of studies that provide global polish, and two years of in-depth training in your specialization
Want to experience living in all three regions: Asia, Middle East and Australasia
Might want to work in Australia after you graduate
Pick the BBC or BEC if you:
Are certain that you want a career in communications or economics
Come from a country where three-year degrees are well-accepted
Want to save time and money
Are not interested in post-graduation employment in Australia
Still confused?
Don't worry. S P Jain counselors and professors will help you figure everything out once you join the program, based on your individual preferences, talents and ambitions.