Hey Jags, I'm Aindrea and I am in the first batch of the Bachelors in Economics (BEC) program at S P Jain!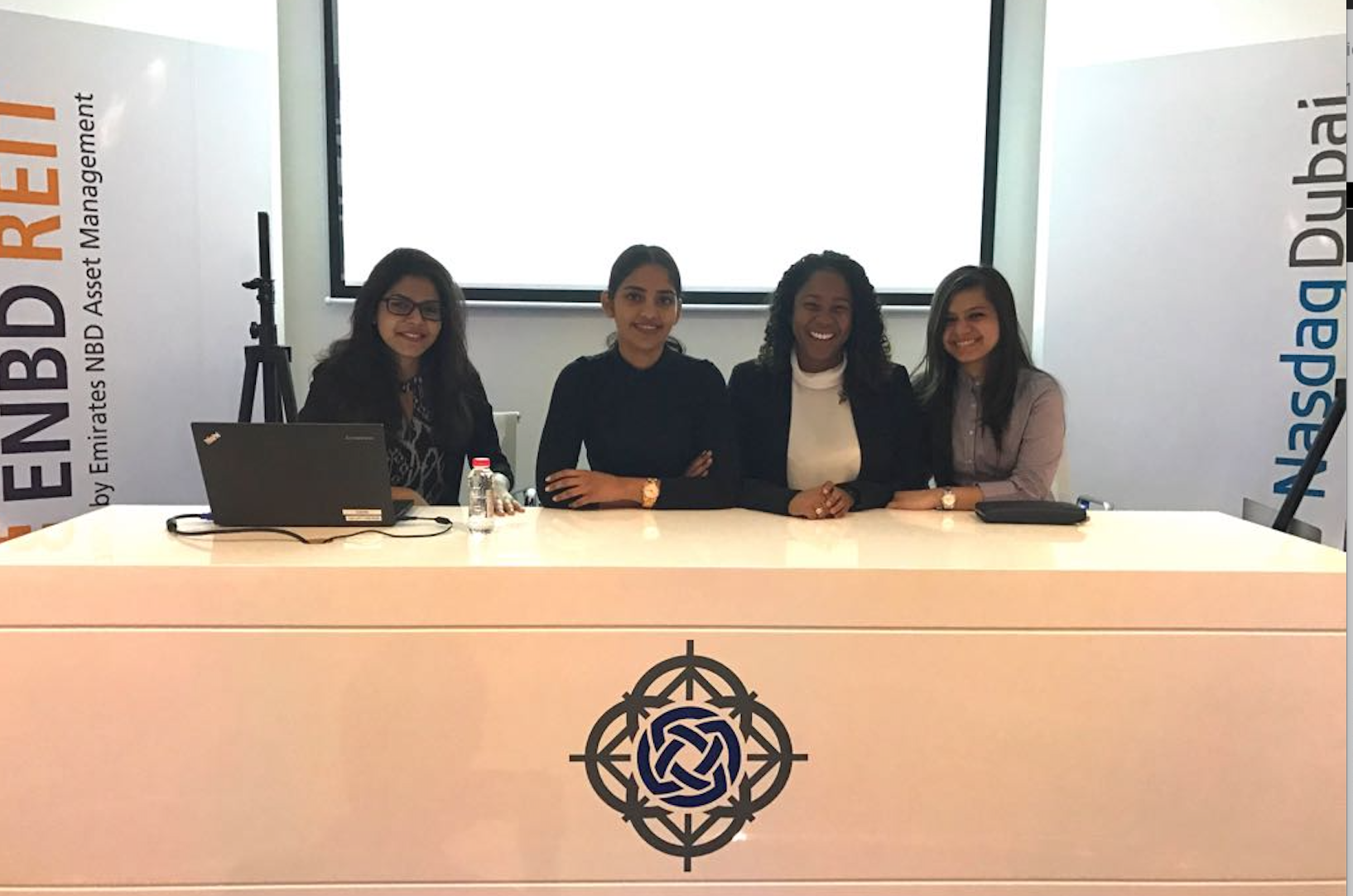 The first time I ever took Economics as a subject was in Grade 10 of high school and I loved it; it was my favourite subject. The Jamaican school system ends at Grade 13, so by the time I had graduated high school, I had already studied economics for four (4) years!
Economics is a subject that I love, so naturally, it was my first choice in selecting my university major.
One of the main reasons I opted for this programme over the more popular BBA programme was the course curriculum. BEC features more quantitative and analytical courses, which really appeals to my style of learning.
BEC has a balanced learning atmosphere. We have some common courses with the BBA's, and then separate BEC-exclusive courses. This translates into having both big classes with all your friends and a lot of group work with the BBA's, and then having smaller, more intimate classes that are discussion driven and feature intensive individual projects with the BEC's. It's a constant change of pace which can take the routine feeling out of going to college.
We have had some interesting industry visits this year, most notably, our trips to: United Nations High Commission for Refugees (UNHCR), Microsoft, Dubai Financial Markets (DFM) and Dubai Gold and Commodities Exchange (DGCX). In the photo above, that's me (second from right) when we were visiting the DFM.
For the first-year Jags in Singapore now, doing BEC also means that you won't have to do regional immersion research project!
~ Aindrea Sewell, BEC15