About me: Shy at first, but once I know you get to know me then I am fun and crazy. Well, I really find travel as my escape. And jumping off cliffs and mountains - it gives me the adrenaline rush I look for. I really love cars, too; their make, engine, speed, thrust, etc.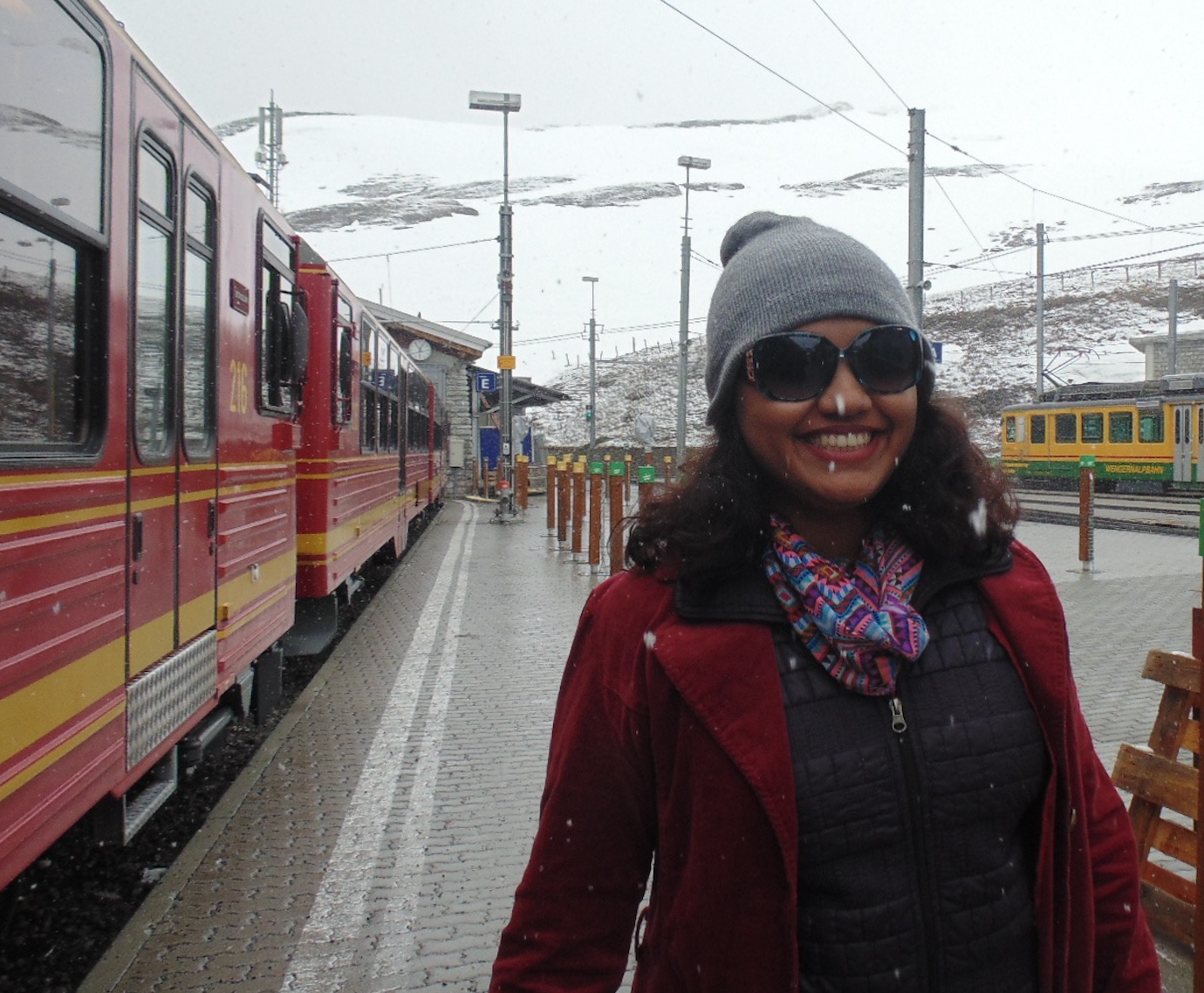 Name: Kalyani Shankar Iyer | Home: Mumbai, India | Joining: Singapore campus, September 2017
Noteworthy: Best student, class topper, language club member…well, all that is past. Why talk about that? We are all here to make memories and improve and become the best versions of ourselves. So let's just look forward to having an amazing four years of our life and even more..
I enjoy watching the Fast and Furious, Avengers and Twilight series. Animated characters that I really like are the MINIONS. I binge watch the TV soap 'Friends'.
I hope this long-awaited journey with you guys will add to the most amazing chapters of my life. Can't wait for August 2017 .
Please feel free to contact me:
Email iyerkalyani99@gmail.com
Facebook Kalyani Iyer