Fun Fact: This is my second year studying in the United States, but I live in Juarez, Mexico, on the border with the US. So I walk across the international border every morning to go to school.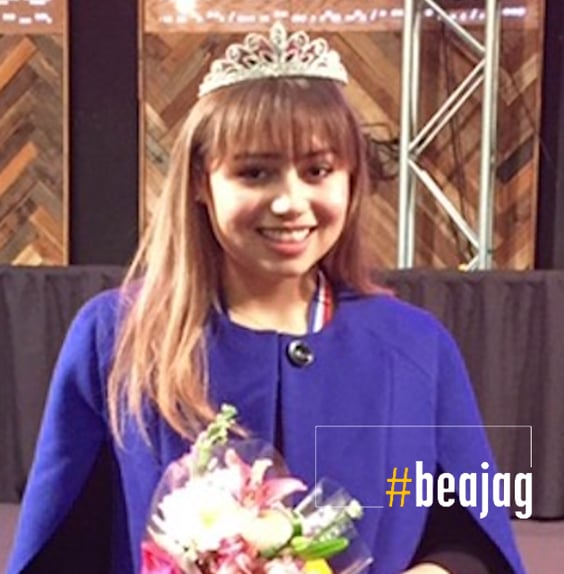 Name: Mayte Perla Tarin | Hometown: Chihuahua, Mexico | Joining: BBA17 in Singapore
Noteworthy: I am involved with the student government as Vice President of the Student Council. I also participate in clubs, such as the science and book clubs. My peers voted me as prom princess this year, as an opportunity to represent my school.
Passion: I love this planet, I love its people and its landscapes, I love its languages and its history, and most of all I love to know that we're just a minuscule part of the infinite universe! I hope to learn as much as I can about this planet in order to work with people to contribute with something new and useful to the world.
Message: I hope to find in you and the rest of S P Jain's students, those friends who, with great ideas, will make a real change in the world and who will accompany me in experiencing the different cultures in the world. I am anxious to see you all this fall!
Facebook: Mayte Tarin
Instagram: mayte_tarin