Personal Message: To all the incoming freshmen of the BBA program, I am looking forward to meet and get to know you in person. Let's make these next four years of our lives an unforgettable experience. See you guys soon!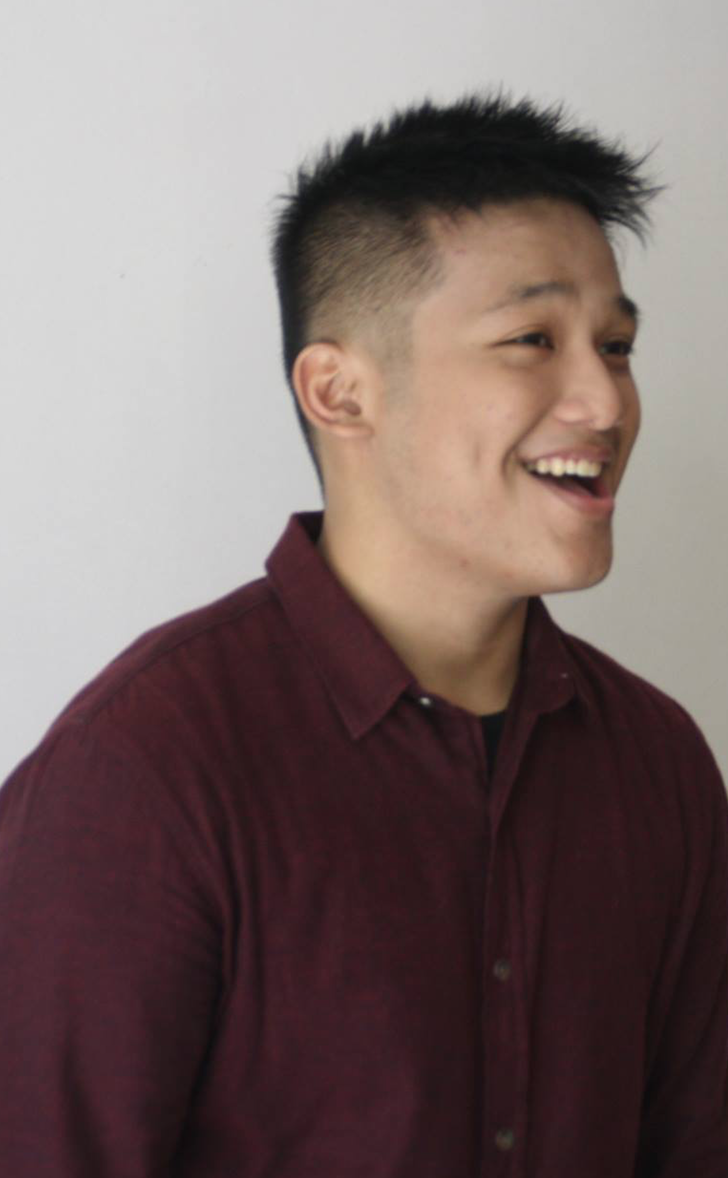 Name: Jeredan Viernes Tunac | Hometown: Manila, Philippines | Intake: BBA17 in Singapore
Accomplishments: I volunteered in helping various schools within Metro Manila by means of redesigning their libraries and teaching little children. I also participated in competitions and won first place overall.
Passions and Interests: I love studying world history. Knowing key events and personalities gives me ideas about how our world progresses or regresses through time. Such knowledge also allows me to understand my identity as a Filipino within the community as well as beyond my country. Another interest of mine is playing sports. When at times I get tired of academics, I try to vent my stress through physical activities like basketball or volleyball. With that, I'm all ready to start again.