About me: First of all, let me take this opportunity to introduce myself. I am Krishnapriya Subramanian Nair. Settled in Dubai, United Arab Emirates, I hail from the southern part of India. The long wait has finally reached its end! Right from my juvenile years, I have been waiting and dreaming with my eyes open about my bright future and a successful career. Being inquisitive and an extrovert in nature, I am looking forward in meeting people from a distinctive cultural mosaic and making new friendships which are worth remembering down memory lane.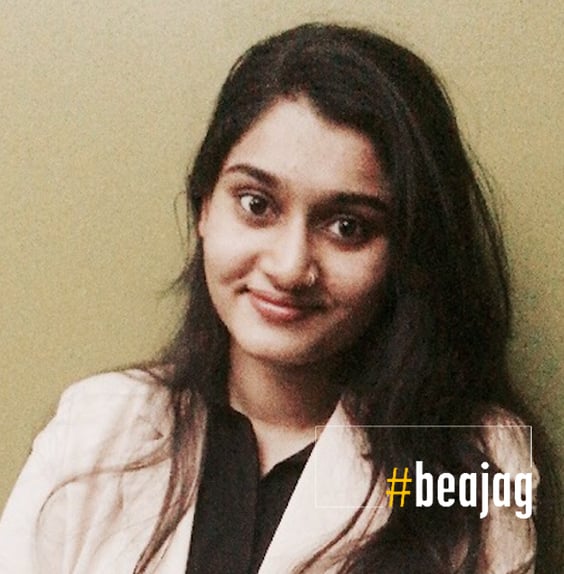 Name: Krishnapriya Subramanian Nair | Home : United Arab Emirates | Joining: Singapore campus, September 2017
Noteworthy: Represented top 10% of the class. Part of the leadership team for two consecutive years, 2015 and 2016. An active member of our own challengers quiz club. Trained Bharatnatyam dancer. Loves public speaking, art and creativity. Plays violin. Entrepreneurial initiatives, environmental clean-up drives, discipline squad member.
If you ask me about my passion and desire, the first one that comes to my mind is cooking. I am a great food lover and love to explore various cuisines representing different nations. I have always loved cooking right from my childhood, and always loved watching Masterchef. Apart from cooking, I am a travel lover and love exploring different countries and their unique heritage. My other desires include sports like cricket, badminton, tennis, etc.
Aspiring to become an entrepreneur, I sincerely believe that I have found the most appropriate educational destination which is SP Jain to establish a strong foundation, eventually helping me to shape my career and carve a niche of my own.
So together, let us all create wonderful experiences, help each other, develop ourselves into responsible citizens, become a powerhouse with boundless energy, and make this "1460 days" (4 Years ) an incredible one which will and should make us proud some day!