Personal Message: Joining S P Jain is a step into the unknown for me. To be honest, I'm quite nervous about it. But I'm also really excited to start my journey with this school. I look forward to meeting people from all over the world, and being able to grow as a person and as a student of S P Jain!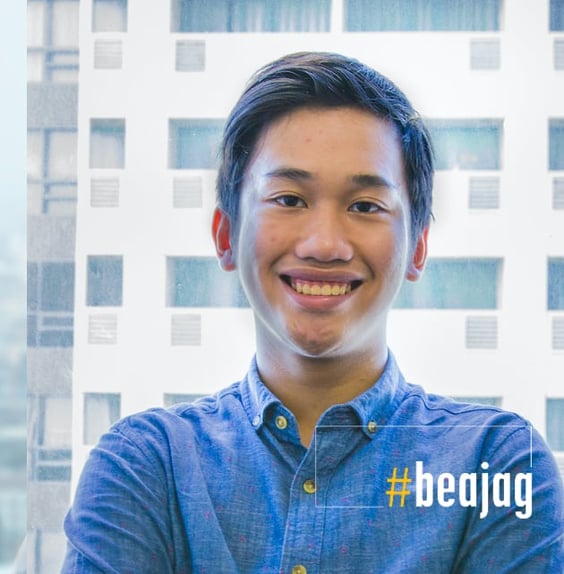 Name: Alec Vincent J. Go | Hometown: Quezon City, Metro Manila, Philippines | Intake: September 2017
Accomplishments: Recently, I've been interning at an architectural firm, where I've gained experience designing, doing 3D modelling and assisting in a corporate environment. I'm a member of ShootUPM, my university's premiere photo and video group. I worked as a campaign manager for AISEC, a youth leadership organization that allows volunteers to contribute to society both locally and internationally. Aside from this, I'm also a brown belt Tae Kwon Do athlete.
Passions and Interests: I'm really passionate about photography and film-making. When I got hold of my first camera as a kid, I couldn't help but take pictures and videos of everything I saw. Since then, I have dedicated myself to honing my skills and expanding my knowledge in this art form. I don't know why, butI'm able to much better appreciate even the smallest things through the lens of my camera. I really love this form of art because it lets me share my personal way of seeing the world. I also like to keep myself active. I'm really into sports, such as running, biking, and Tae Kwon Do.