Noteworthy: I have experienced working in a rehabilitation center where I was responsible for majority of the art projects and programs for the housemates (patients) as part of their healing process. I have also engaged in various initiatives where I taught kids crafts and painted a mural on the walls of the entire Sunday School classroom. We also started various business projects in school where I always manage the concepts and branding of our products and services ranging from food to mysterious game events.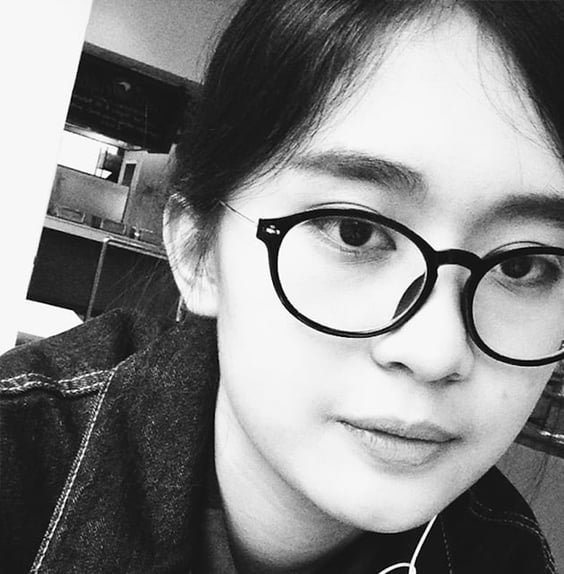 Name: Winona Khristia Robidillo-Ortega | Hometown: Rizal, Philippines| Joining: BBA17 in Singapore
Interests: Art and all its forms. It has influenced my lifestyle — I dance, paint, write, conceptualize, make short films in my free time. I love books from economics, psychology, to fiction and films especially those from the late 30s to the 90s. I always feel like I'm born in the wrong era. But above all else, I find people as the most interesting subject of all.
Message: Hi. I'm Winona, not Ryder. You can call me Win instead. Looking forward to meeting you all.
instagram | @winsideout